Our agricultural farms and best farming practices have helped us to offer excellent quality Vegetable Brine to the clients.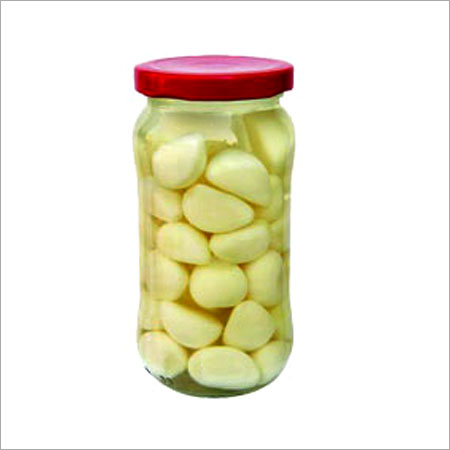 Our offered Peeled Garlic Brine comes with details such as: Product Details: Safe consumption,Fresh and pure,Rich aroma,Hygienically packed, Fights bad cholesterol.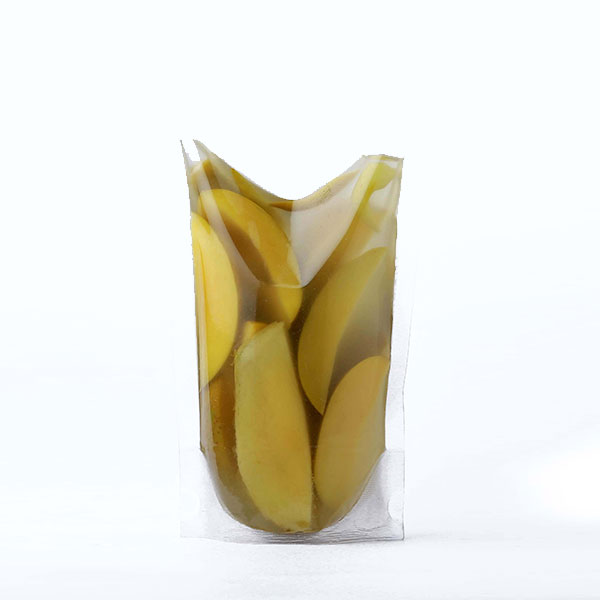 We are renowned processor and supplier of high quality Raw Mango Piece in Brine. It is processed under the favorable conditions using excellent quality ingredients as per the following guidance of experts. The offered Mango Piece is well-liked by our clients for its delicious taste.
In alignment with our founding principles, we have recently enhanced our Paste Products to better ensure we are providing only the highest quality and healthiest products for you, our customers.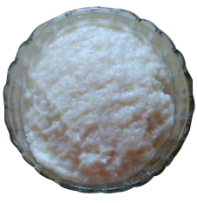 The offered paste is processed under the direction of food experts using high quality garlic. This paste is acknowledged for its features like safe to consume, hygienically processed, long shelf life, free from harmful colors and purity.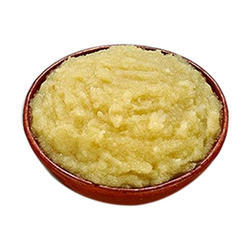 Ginger has been used all over the world as a favourite cooking ingredient. We at Heavenly Fuel bring you ginger ground to perfection untouched by hand.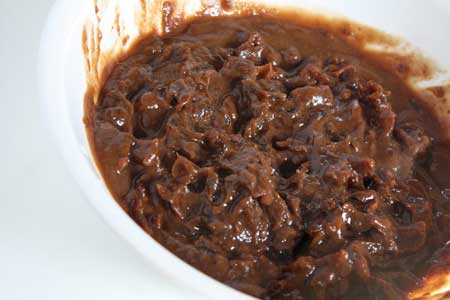 We are an esteemed organization engaged in buying and exporting Tamarind Paste that is widely used in cooking.
Tamarind Concentrate Paste
100% tamarind concentrate without seeds. Easy to use right from the jar for cooking Indian, Thai and other Asian recipes. An integral ingredient in all Vindaloo pastes and prepared curries.
Copyright © Aayush Food Products. All rights reserved