We are the leading cultivator and supplier of Dehydrated Mint Leaves, Curry Leaf Powder and Dehydrated Curry Leaves. Offered products are available at feasible prices.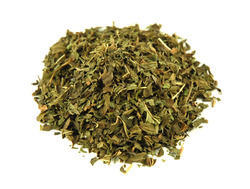 Offered range of Mint Leaves are known for their best quality and purity among our valuable client. These products are made using fine and fresh mint leaves, which meet the quality standards.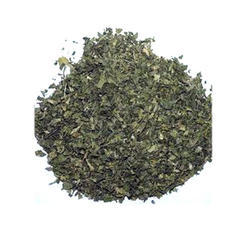 We are trusted name in offering quality Dehydrated Coriander Leaves, these leaves are highly appreciated by our client. Our experts team duly test these dehydrated coriander leaves on various quality parameter before deliver them to client.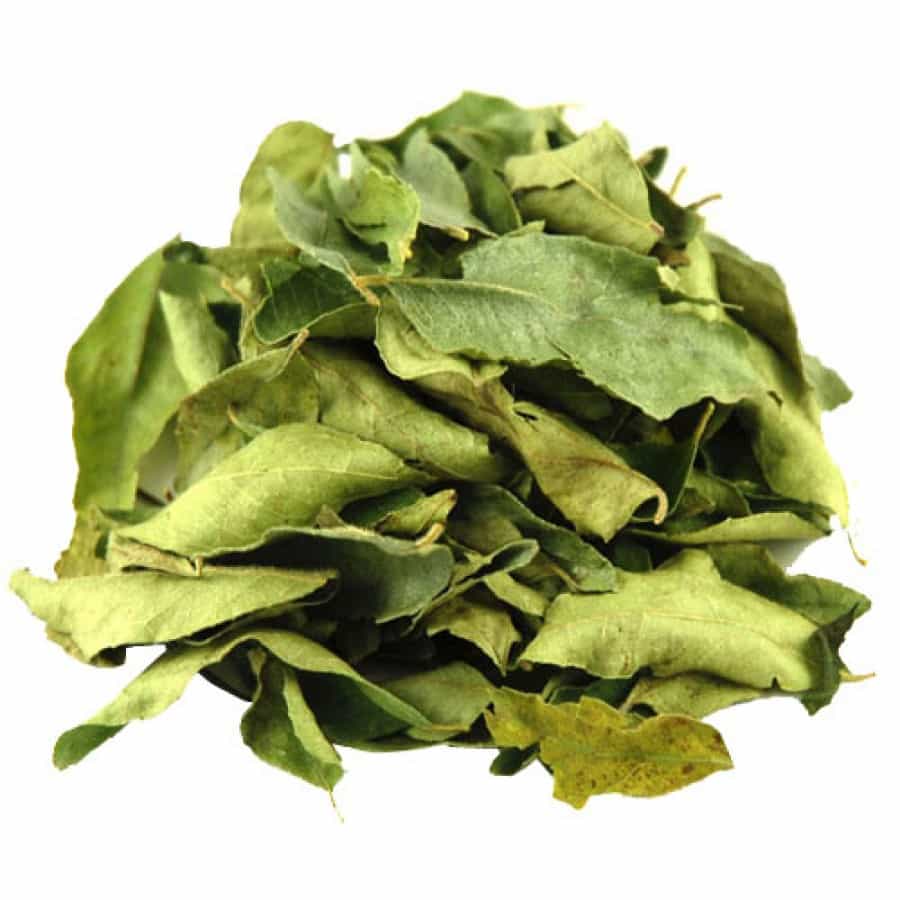 Curry leaves, known as kadi patta in hindi, is one of the common seasoning ingredients that is added to almost every dish to enhance its taste.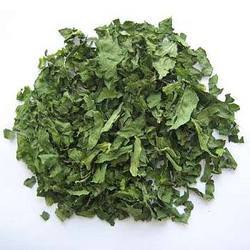 We are involved in manufacturing and trading Spinach Leaves. These dehydrated spinach leaves are of green color and do not contain contaminants or any added artificial coloring matter.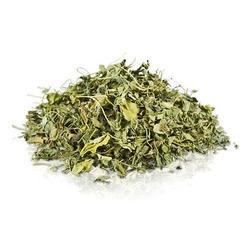 We bring forth an extensive range of superior quality Dehydrated Fenugreek Leaves. Our offered fenugreek leaves are hygienically processed under the guidance of our skilled professionals in accordance with internationally approved quality standards.
Organic Oregano is a classic rendition of this robust tasting herb, which we source from organic farmers.
Matching up with the ever increasing requirements of the customers, our company is involved in offering Parsley Leaves. Features: Various health benefits Rich aroma No added fillers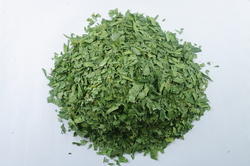 We are offering supreme quality Raw Herb Standardized Herb to our valuable clients. These products are recognized for quality among our customers in India and abroad for their quality and excellent packing.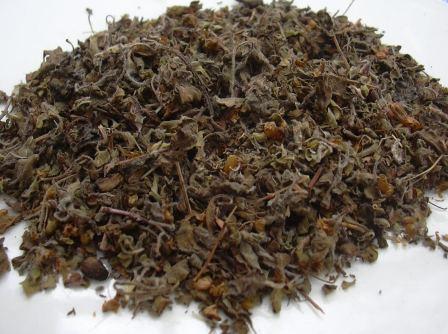 We are engaged in exporting and supplying of herbal tulsi, green tulsi, fresh tulsi, indian tulsi, fresh tulsi, tulsi leaves, pure tulsi powder, ayurvedic tulsi powder, dry tulsi leaves.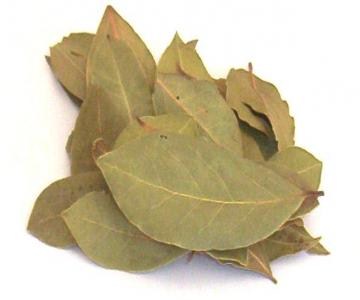 Dried bay leaves are used in cooking for their distinctive flavor and fragrance. The leaves are often used to flavor soups, stews and braises in Mediterranean cuisine. The fresh leaves are very mild and do not develop their full flavor until several weeks after picking and drying.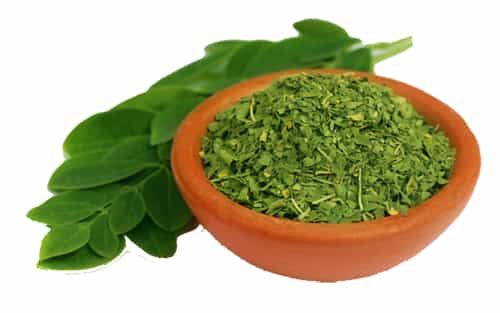 Moringa seeds, Moringa Dried Leaves, Moringa powder & Moringa Capsules as private labeling. Moringa is getting popular worldwide due to all natural multivitamin.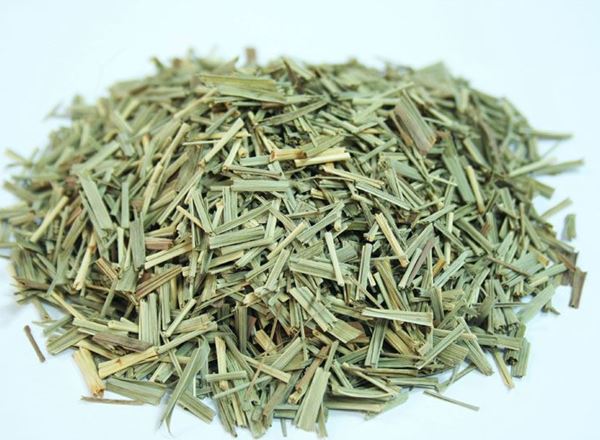 100% natural ingredients, no additives or preservatives. Our homemade dehydrated lemongrass is ten times lighter than fresh lemongrass, so it's easy to store, and extremely portable.
We offer 100% all natural dehydrated leaves powders which is convenient to use and with more shelf life.Our line of Powders meet all the guidelines of the food service industry.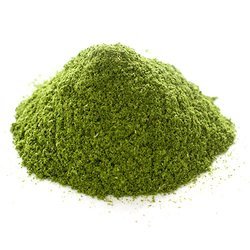 We offer wide range of Mint Leaf Powder. The product is prepared from Mint leaves.Products are processed in a hygienically- approved environment.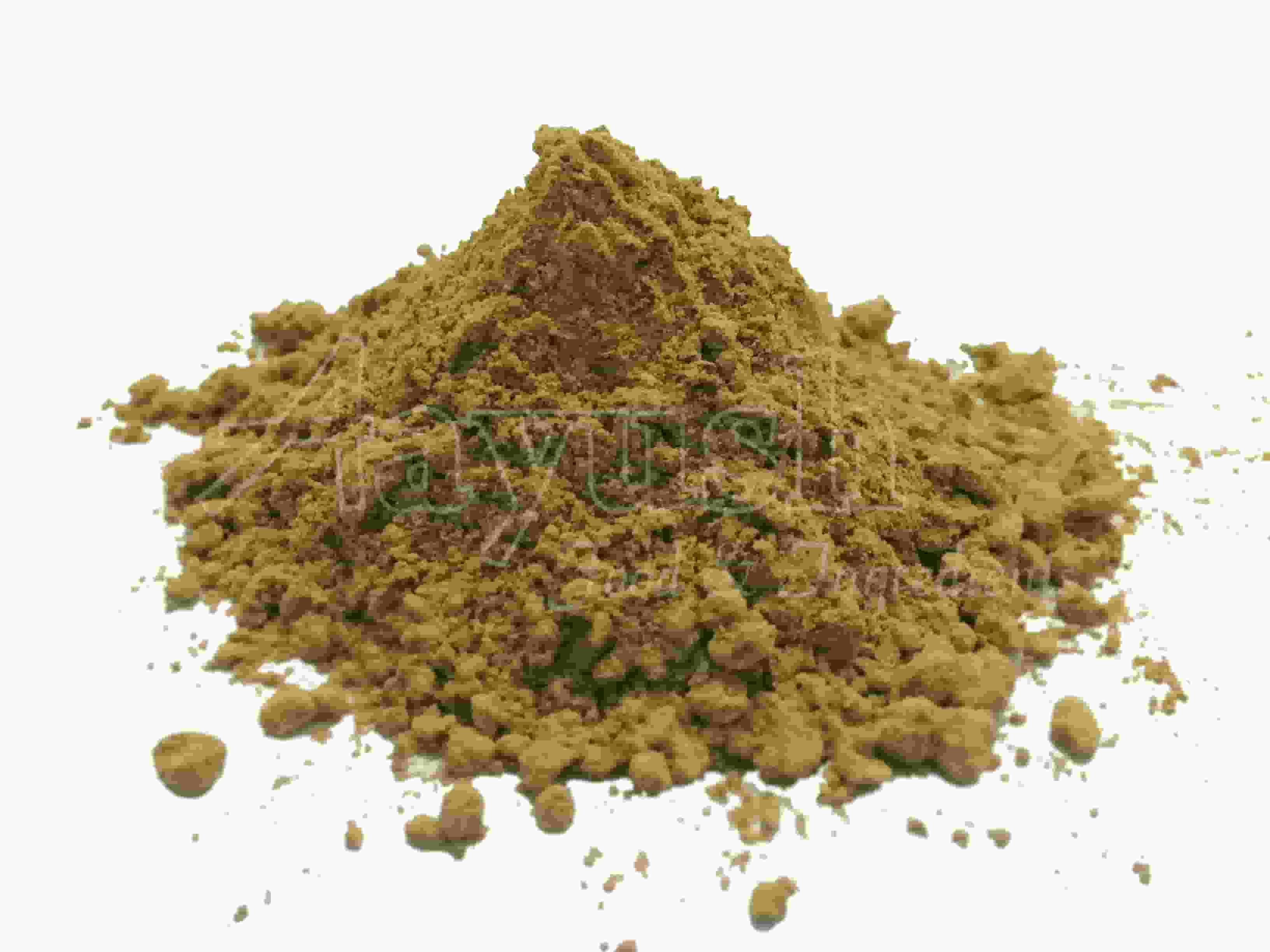 Coriander Powder offered is a pure constitution based authentic and hygienically prepared Coriander powder and prepared using quality coriander seeds.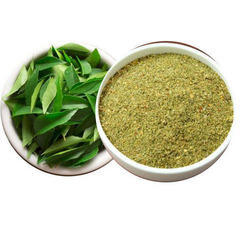 Curry Powder is the most recognized spice in all of India, this 100% organic fusion of flavors gives way to the best Indian curry recipes in one beautifully crafted masala blend.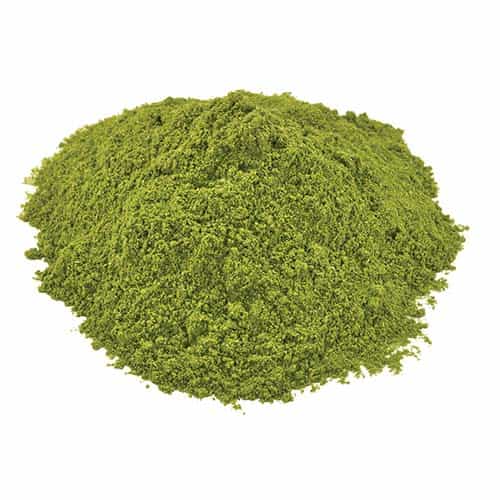 Spinach Powder is derived entirely from fresh spinach, ensuring that is of the absolute highest quality and purity – delivering more nutrients, vitamins and minerals than any other Spinach Powder on the market.
Fenugreek Leaves Powder (Kasurimethi)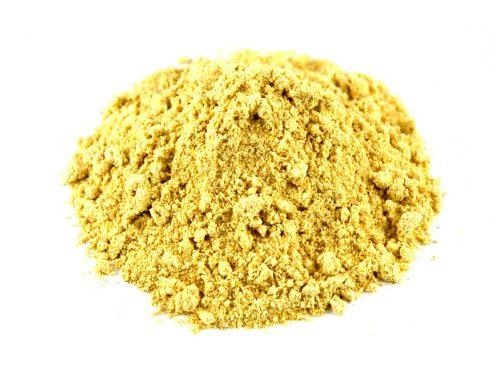 Offered range of Fenugreek Powder are known for their best quality and purity among our valuable client. These products are made using fine and fresh Fenugreek Powder, which meet the quality standards.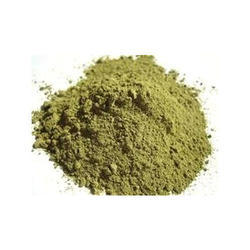 The medicinal properties of Neem have been part of Indian history since time immemorial. The earliest Sanskrit medical writings refer to the benefits of Neem's fruits, seeds, oil, leaves, roots and bark; and all of these are used in the Indian Ayurvedic and Unani systems of medicine.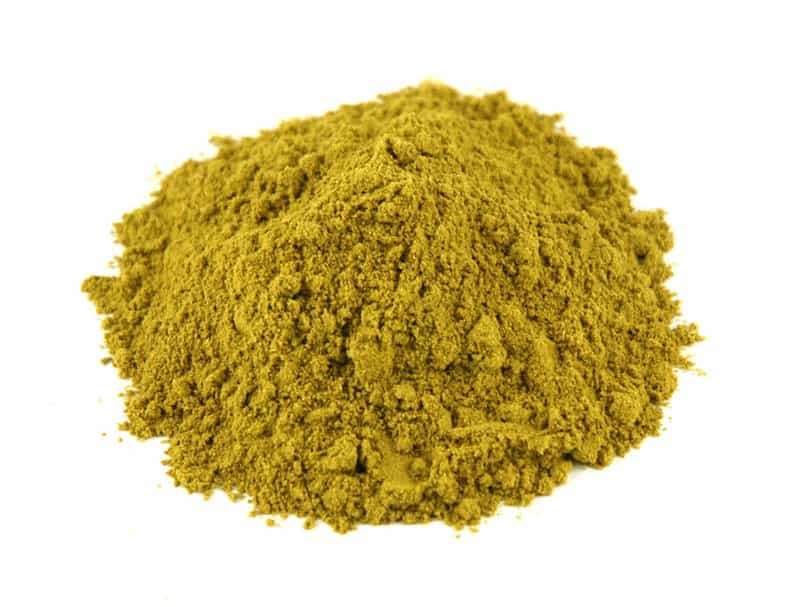 bay leaves are delicately fragrant but have a bitter taste. They contain approximately 2 percent essential oil, the principal component of which is cineole.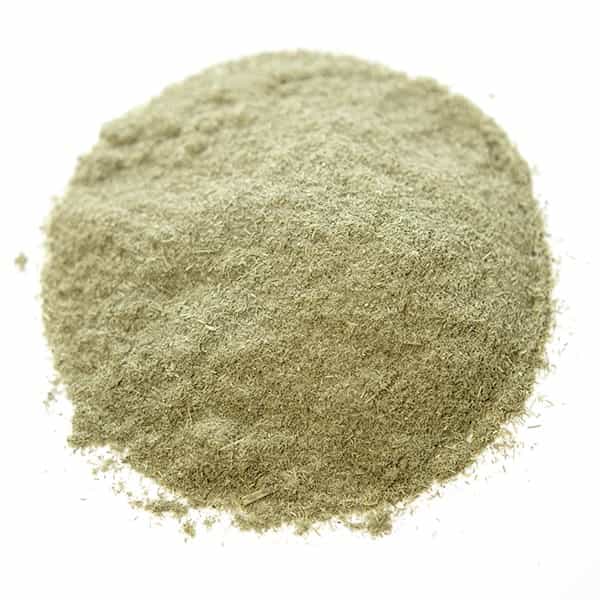 A dainty olive-colored powder with a deep hue that might cause it to be mistaken for a couture and invigoratingly aromatic cosmetic.
Copyright © Aayush Food Products. All rights reserved