Our company is well-known for offering Dehydrated vegetable Flake, with crunchy texture. Processed from fresh vegetables, the proffered flakes come in irregular size, free from contaminants. Bright green, white and yellow in color, the offered vegetables are free from discoloration. Dehydrates vegetable flakes are provided in standardized packaging.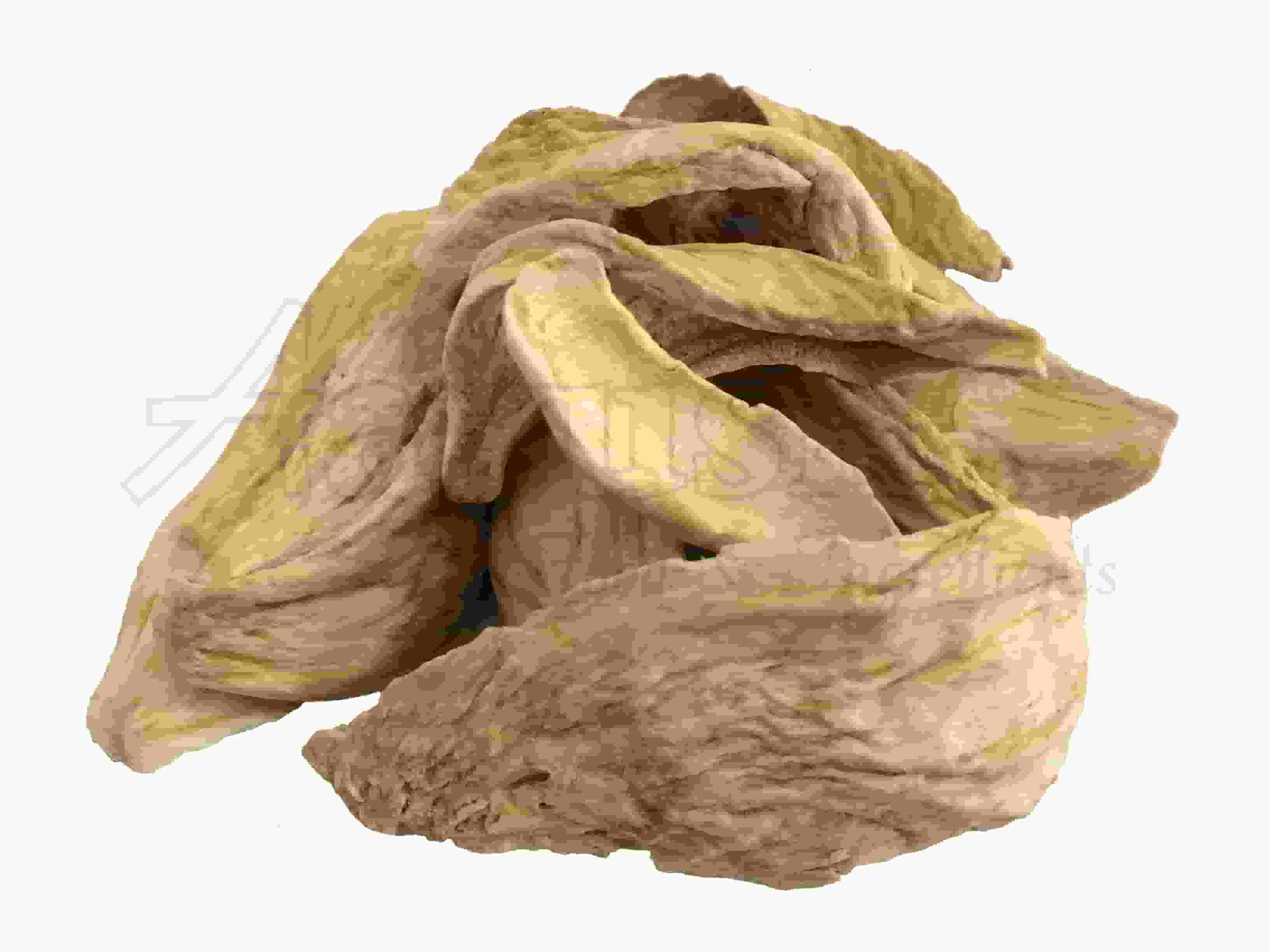 Made from dried unripe mangoes, Amchur Powder offered comes with delicious fragrance and sour flavor that makes it extensively used I preparation of curries, pickles as well as in dishes prepared from vegetables.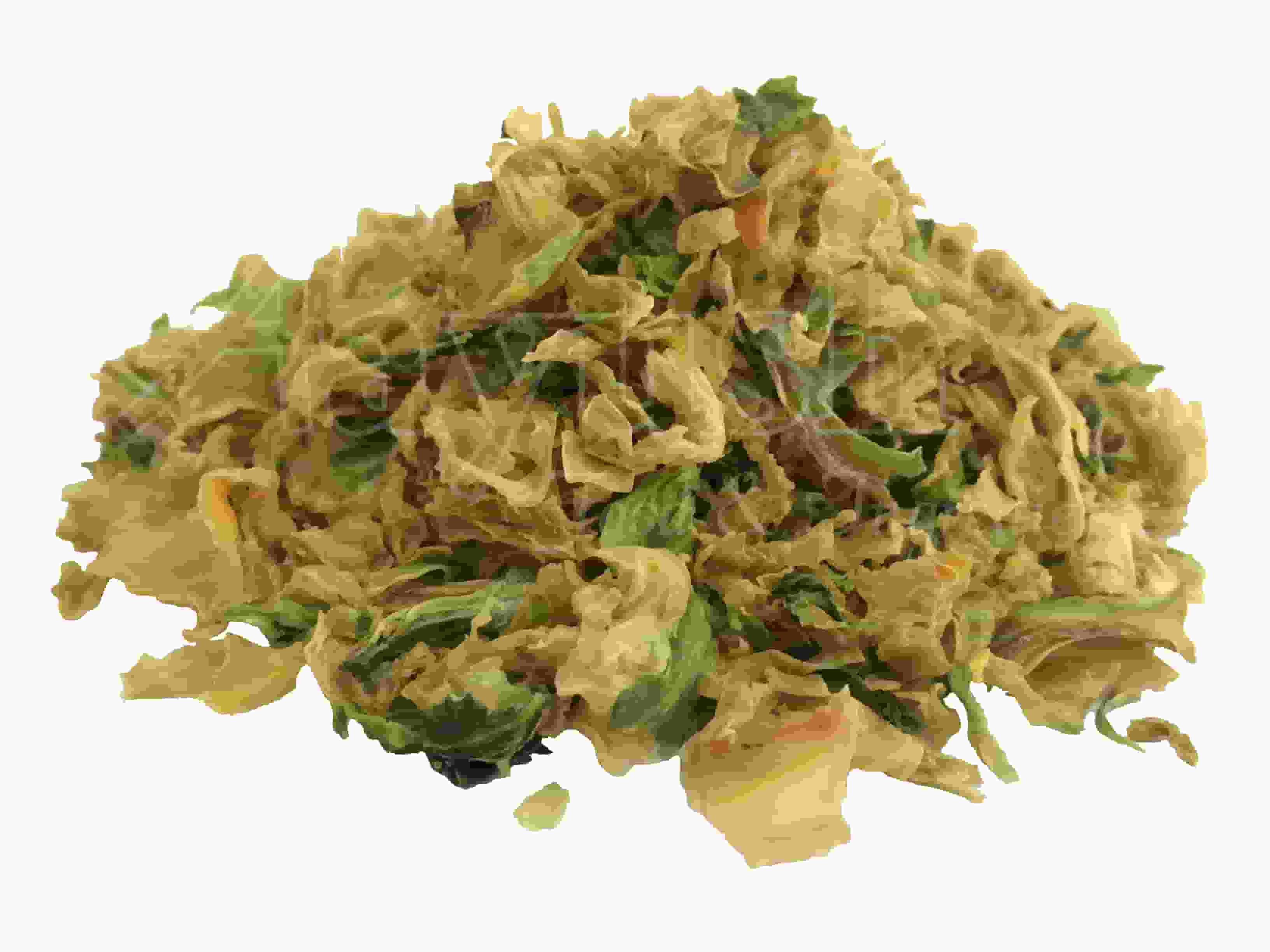 We provide a comprehensive range of Dehydrated Cabbage Flakes to our clients; we use pure quality of Cabbages in the preparation of these Flakes. We export these products at large scale and are available at reasonable prices..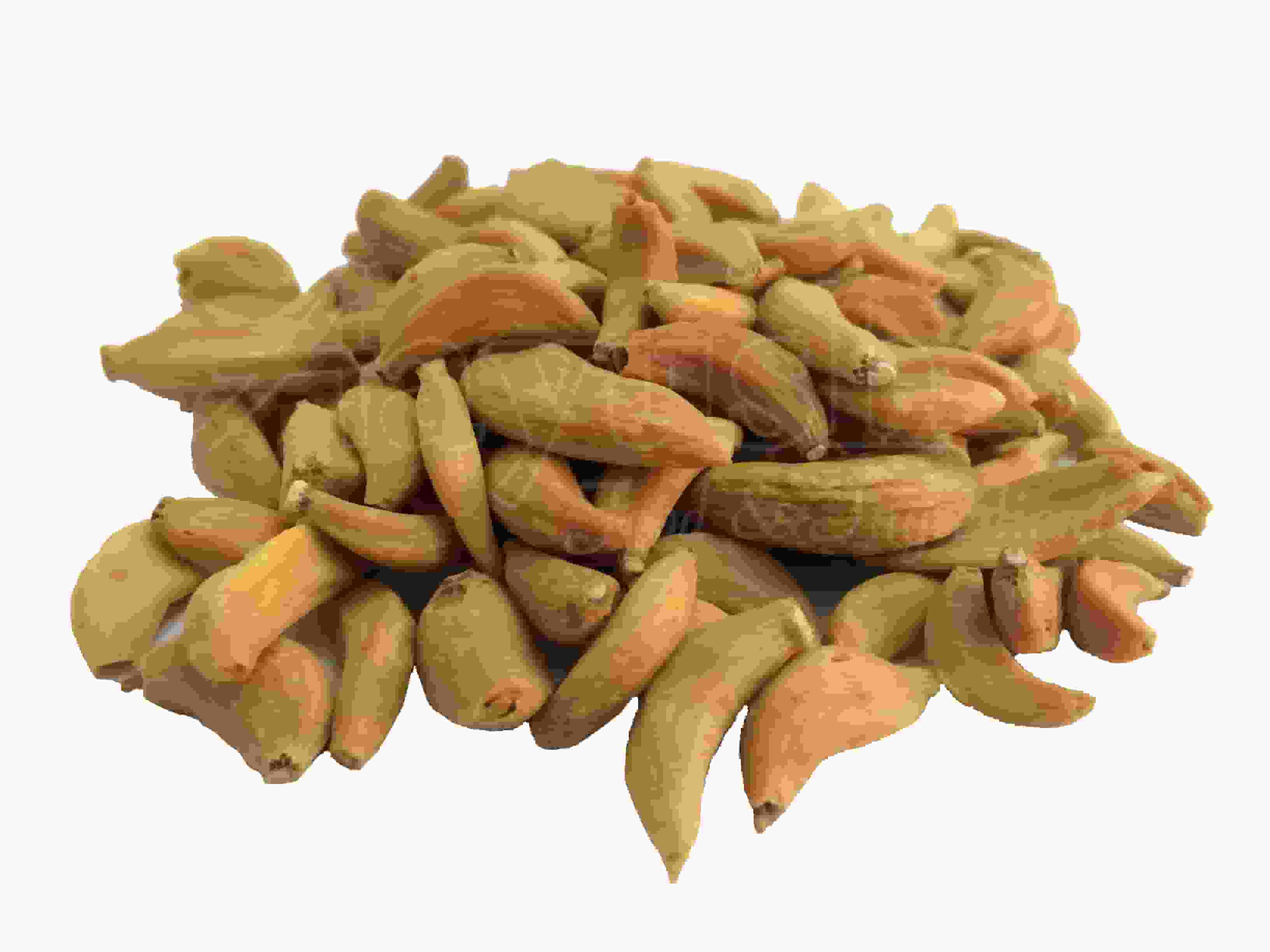 We manufacture and supply Dehydrated Garlic Flakes to our clients. These garlic flakes are widely recognized for their pungent flavor and widely used for its various culinary dishes. These flakes are used for seasoning dry soups mixes, sauces, vegetable mixes, stuffing mixes and fast foods.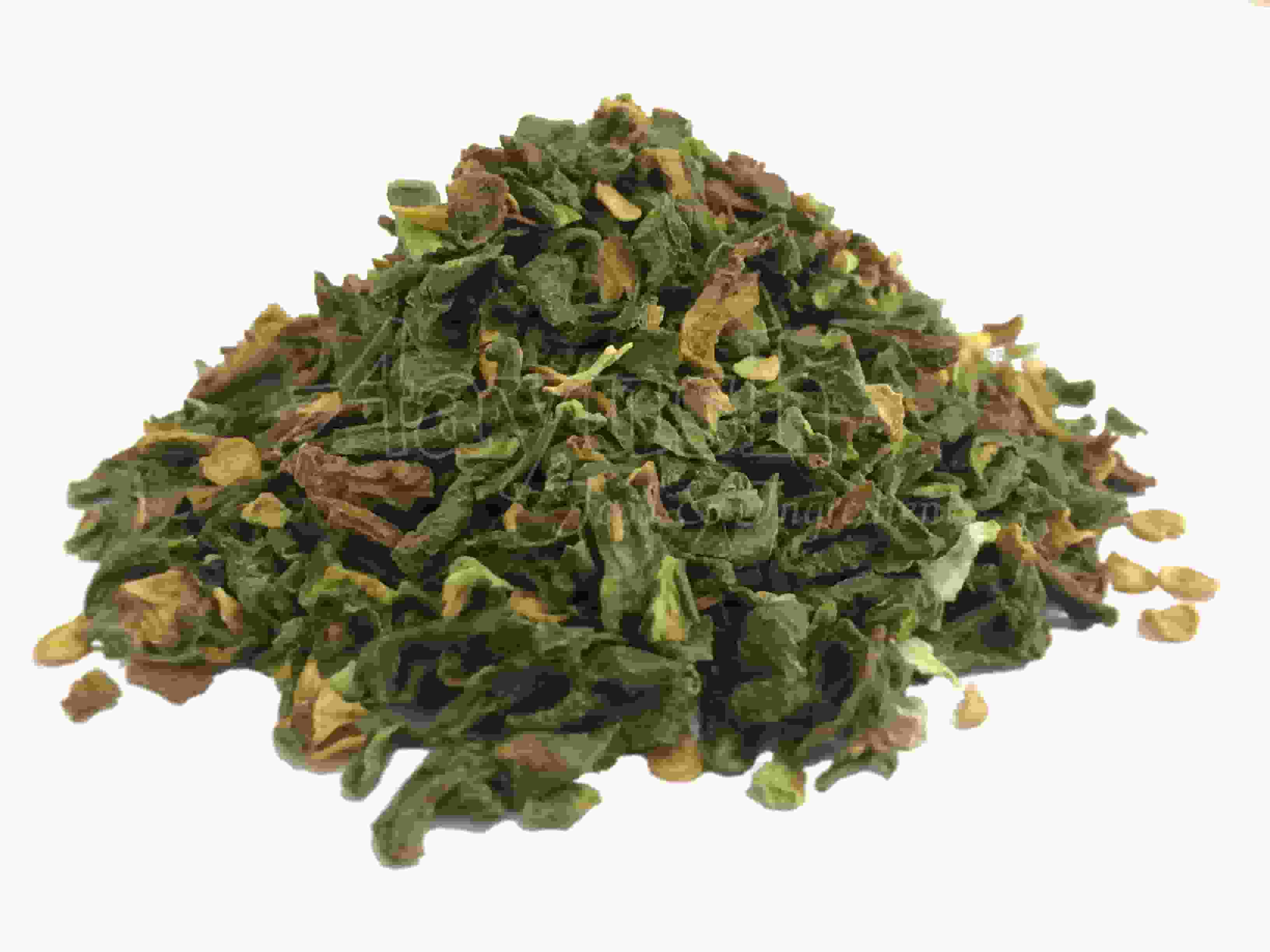 Our Green Bell Pepper Flakes are great in soups, stews, and many prepared meat dishes such as meat loaf. They are very fresh and aromatic and so much easier than dicing green peppers.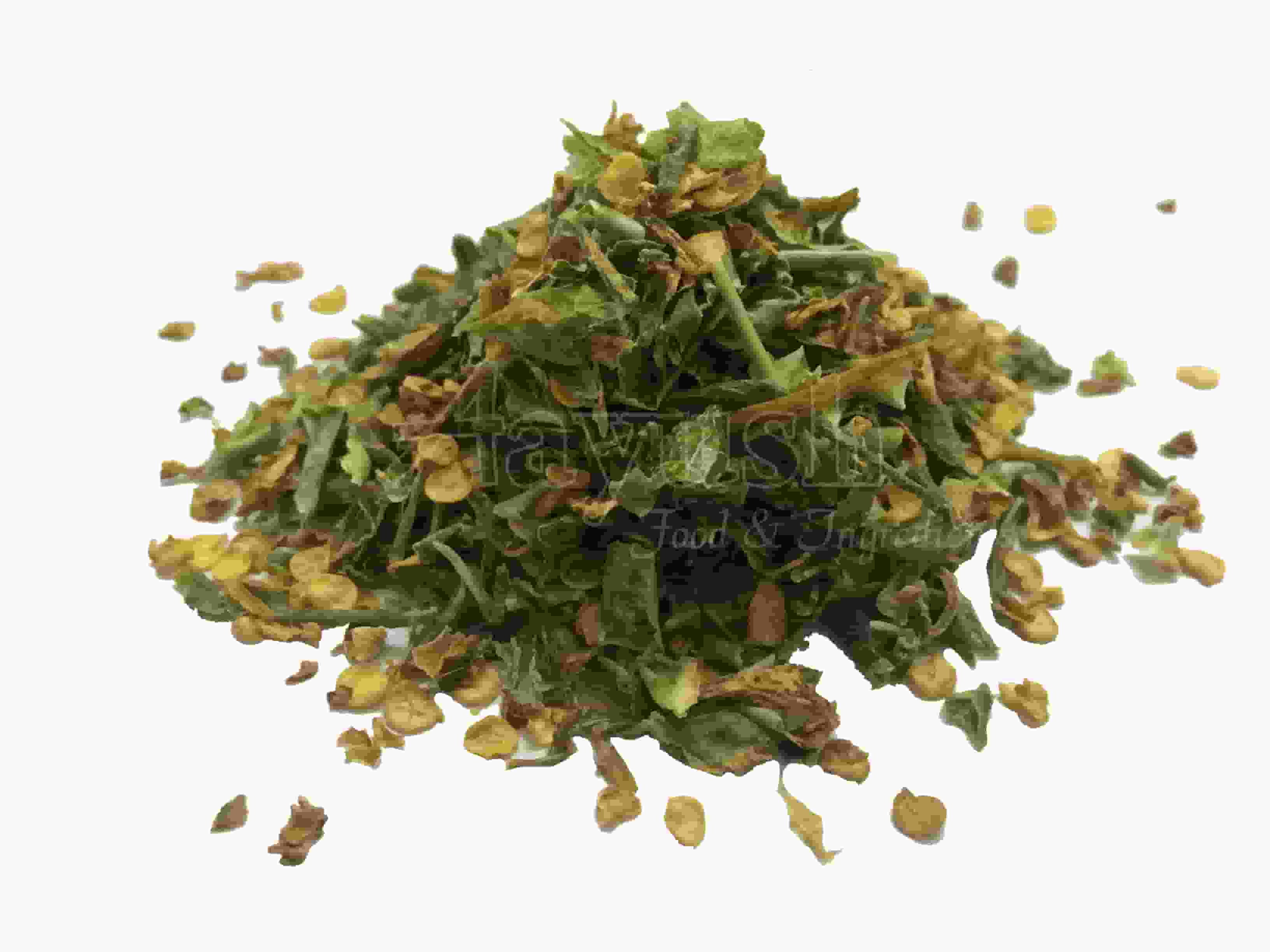 We are engaged in processing, supplying and exporting an array of Dehydrated Green Chilli. These products are counted amongst the most noted hot spices available in the markets. Our range is widely appreciated for their quality and taste by the clients.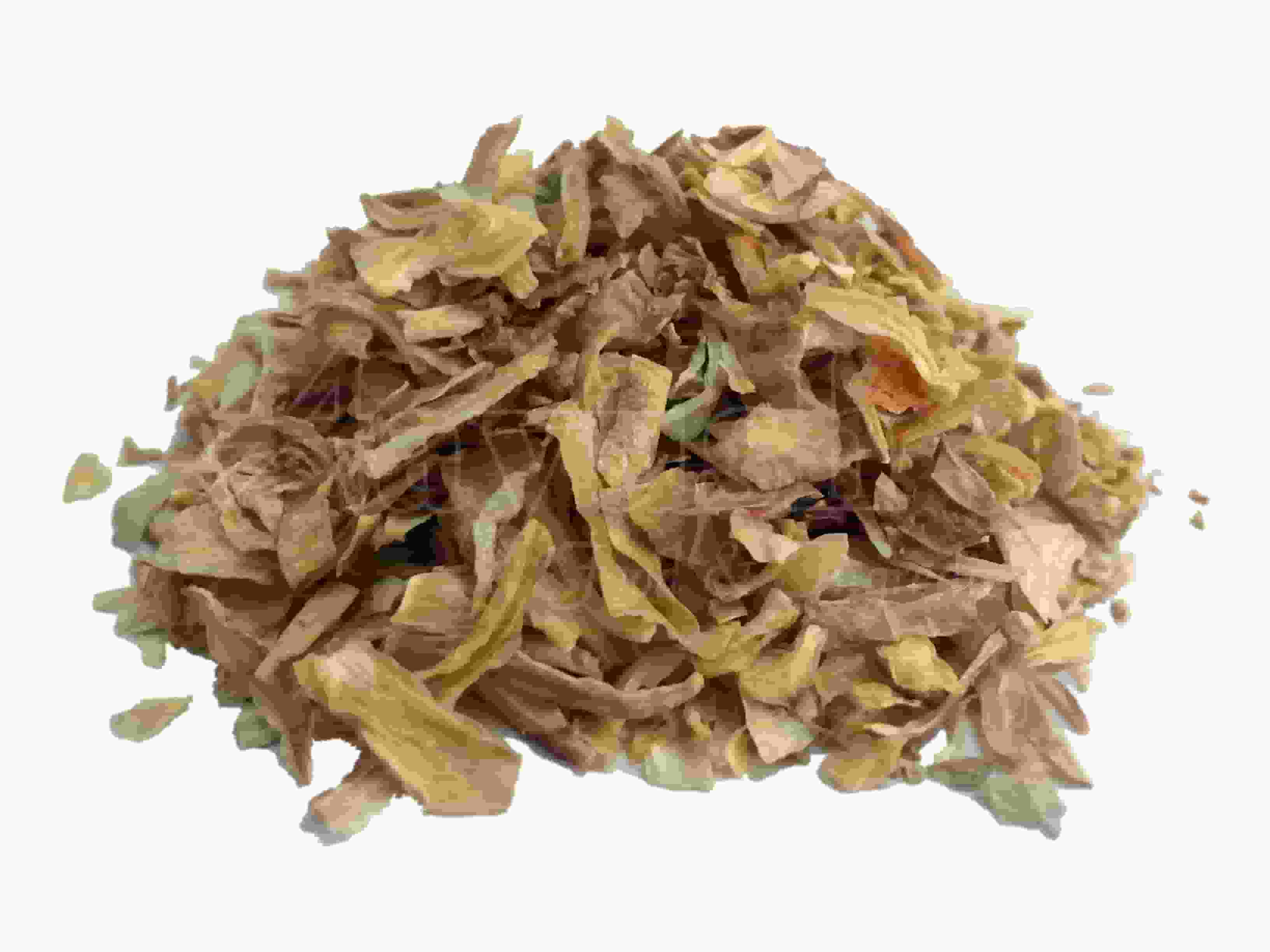 We are offering high-end quality of Dehydrated Pink Onion flakes to our clients. Available with us are Dehydrated Pink Onion Flakes, which are used in different food preparations like sauces, vegetable mixes, dry soups and varied fast foods.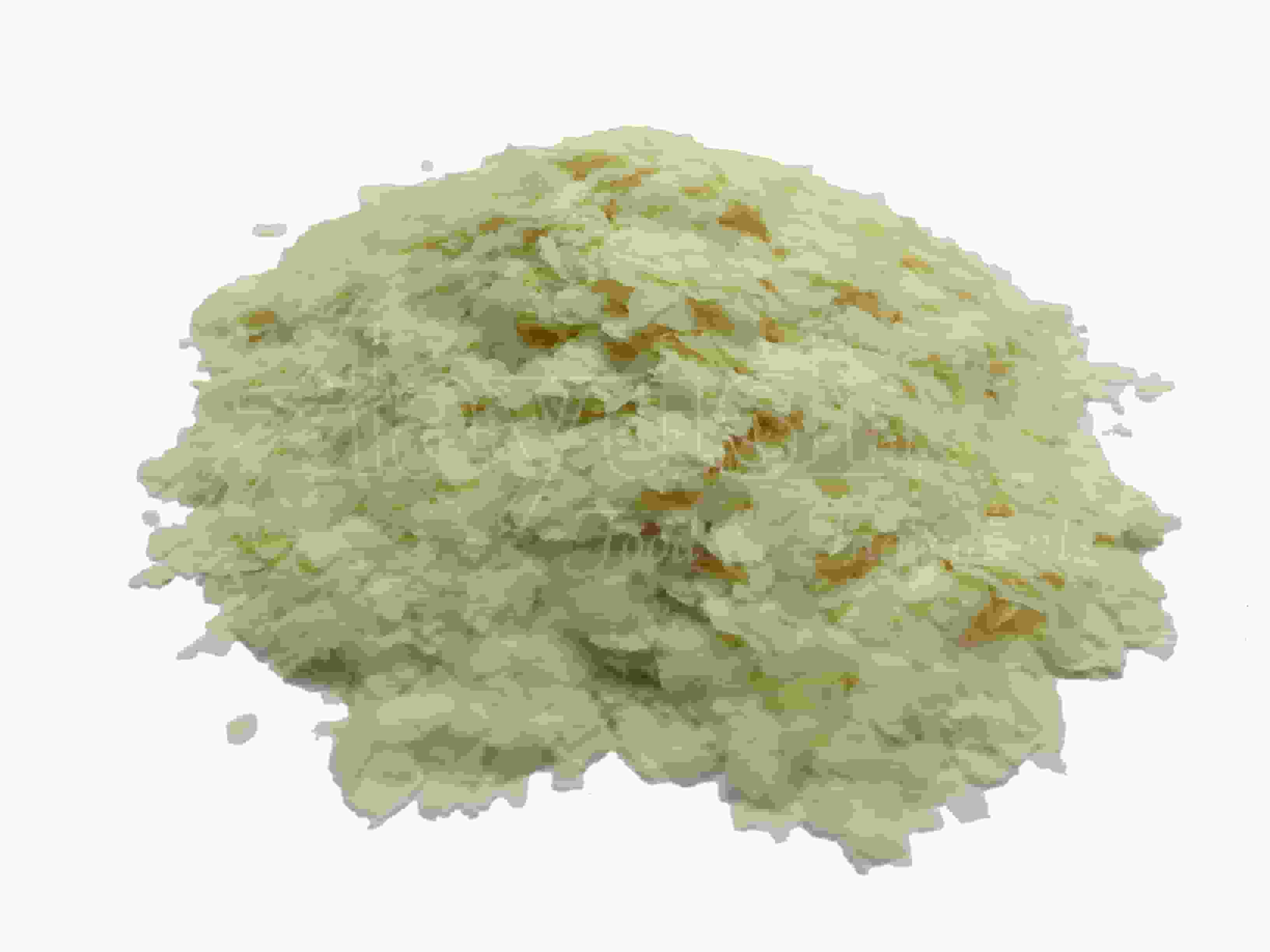 We are offering high-end quality of Dehydrated Pink Onion flakes to our clients. Available with us are Dehydrated Pink Onion Flakes, which are used in different food preparations like sauces, vegetable mixes, dry soups and varied fast foods.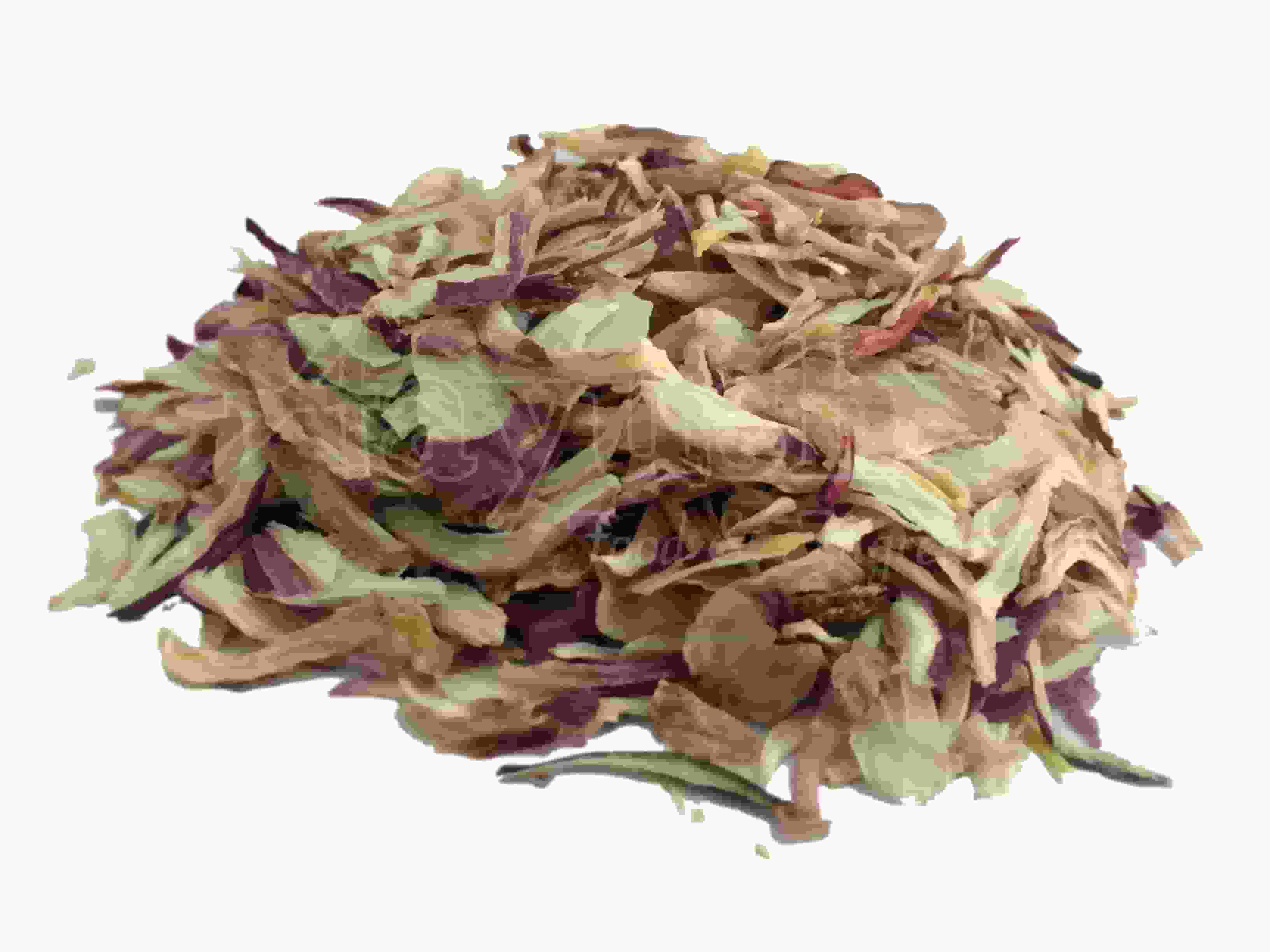 From the years of commencement, we are engaged in offering a huge assortment of Dehydrated Red Onion Flakes. This Dehydrated Red Onion Flakes is known for its excellent quality and is based on advanced technology. Dehydrated Red Onion Flakes are available in the market in various sizes.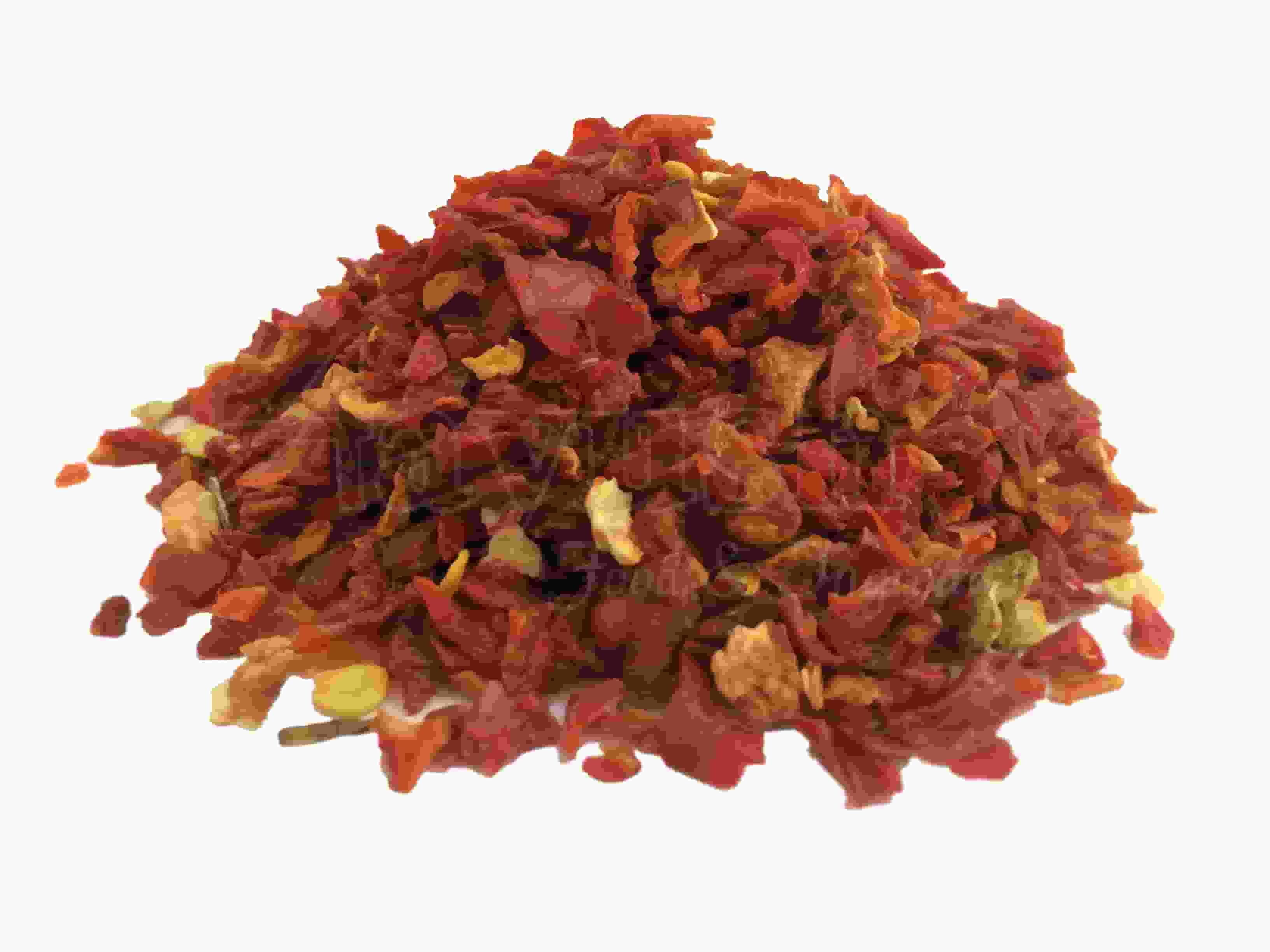 Our association is actively involved in presenting an extensive assortment of Red Capsicum Flakes that is highly useful in a diversity of preparation of soups, sauces, dishes and delicious cuisines.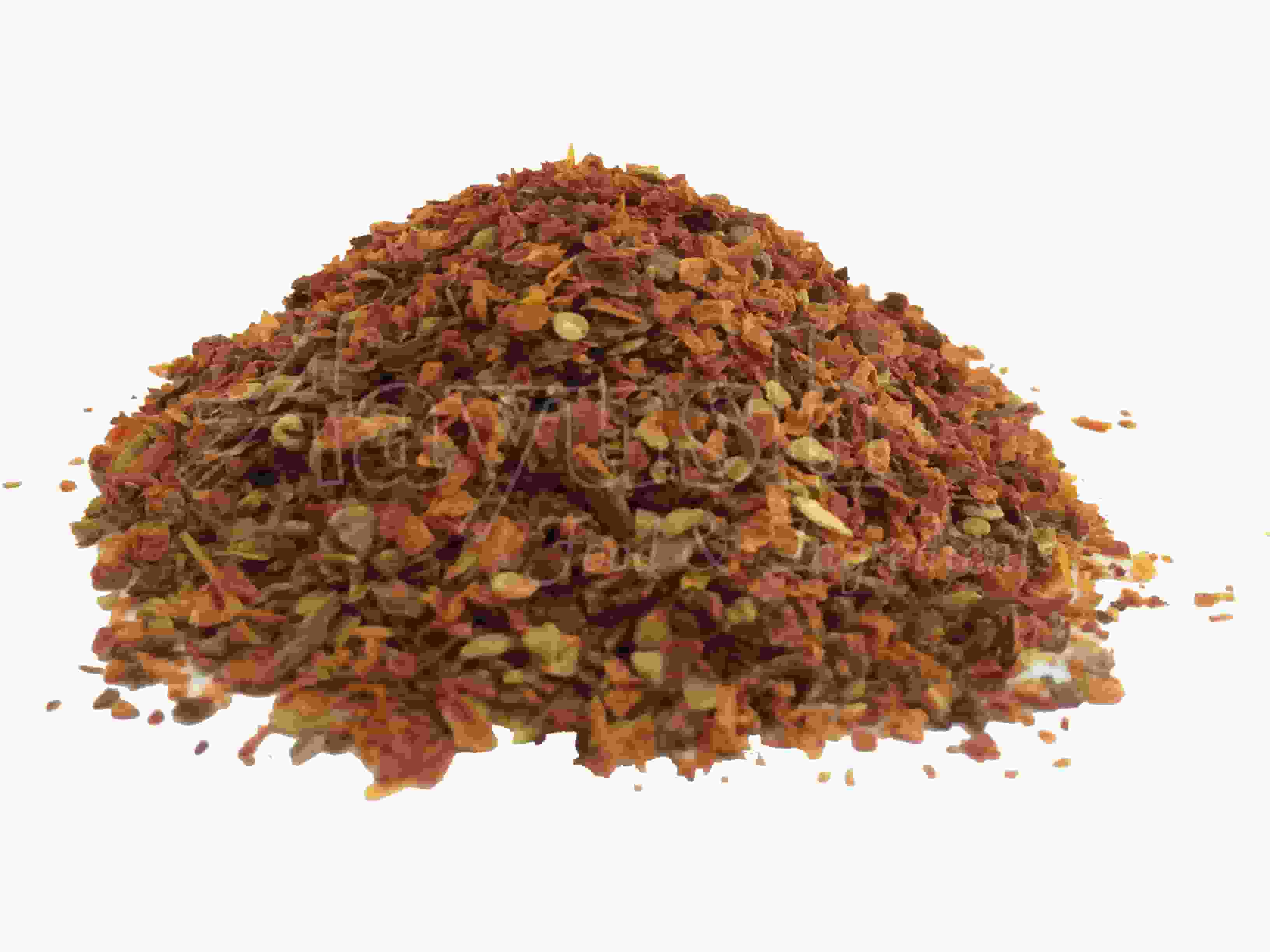 This tomato powder is processed by superb quality tomato paste under the supervision of our experienced professionals. In order to maintain the freshness and real taste, our provided food items are available in different air-sealed packaging at economical prices.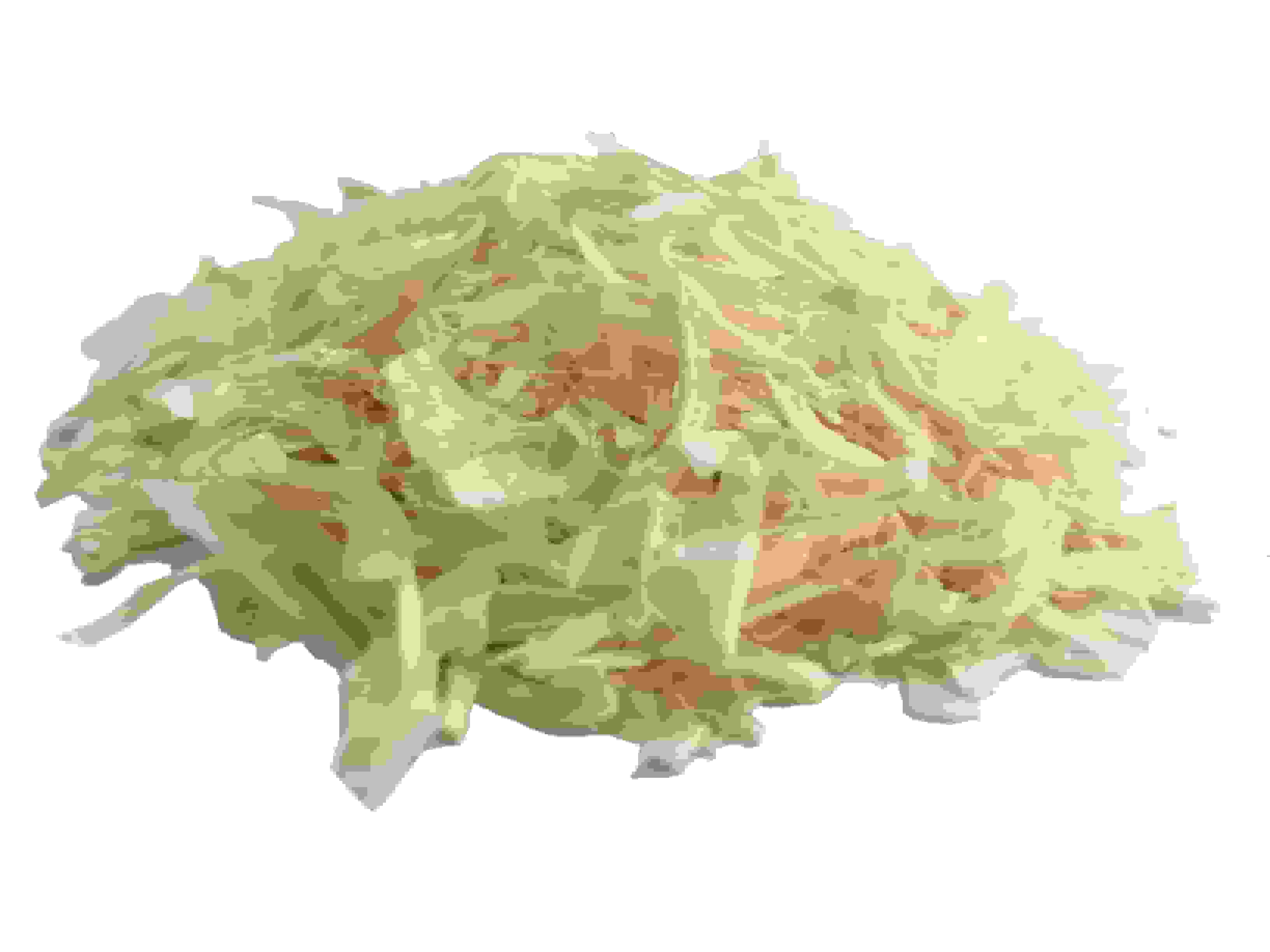 These Dehydrated White Onion-Kibbled/Flakes are offered to our clients at superior range. These are exported to our clients with complete freshness and taste. These are highly used for the preparation of sausages pie and black pudding. We have our qualified experts and make sure these are processed using quality material.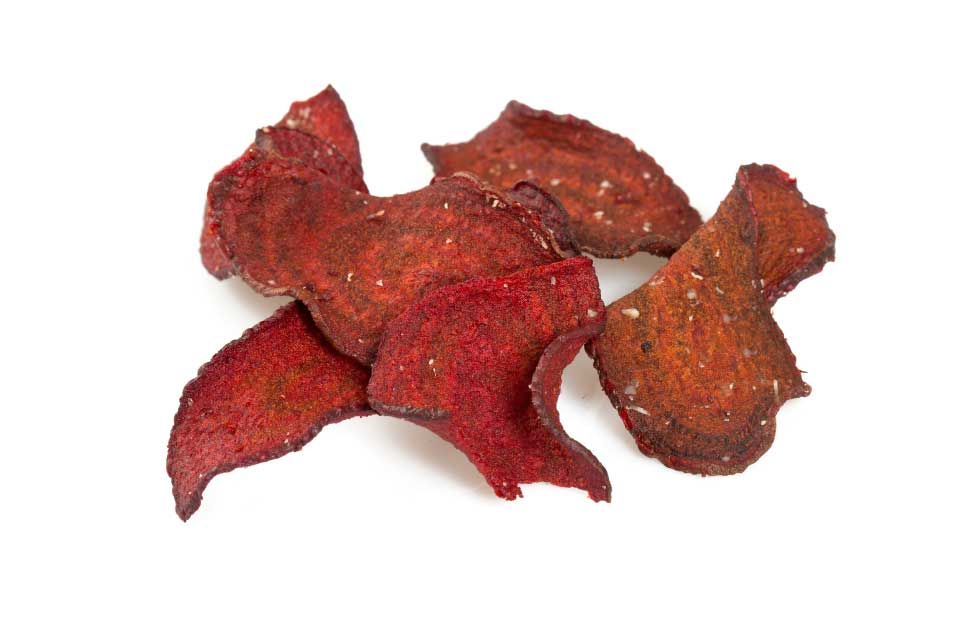 We are leading supplier and manufacturer of beetroot products in Tamilnadu. Our offered beetroot flakes and powder are widely acknowledged among our clients owing to its freshness and accurate composition. The provided flake is precisely processed using the quality grade natural ingredients and modern processing technology.
Being a quality oriented organization, we are actively instrumental in presenting finest quality array of Dehydrated Minced White Onion. The offered product is formulated by utilizing premium quality ingredients and modular techniques. The whole range is tested against diverse quality parameters to ensure its purity and freshness.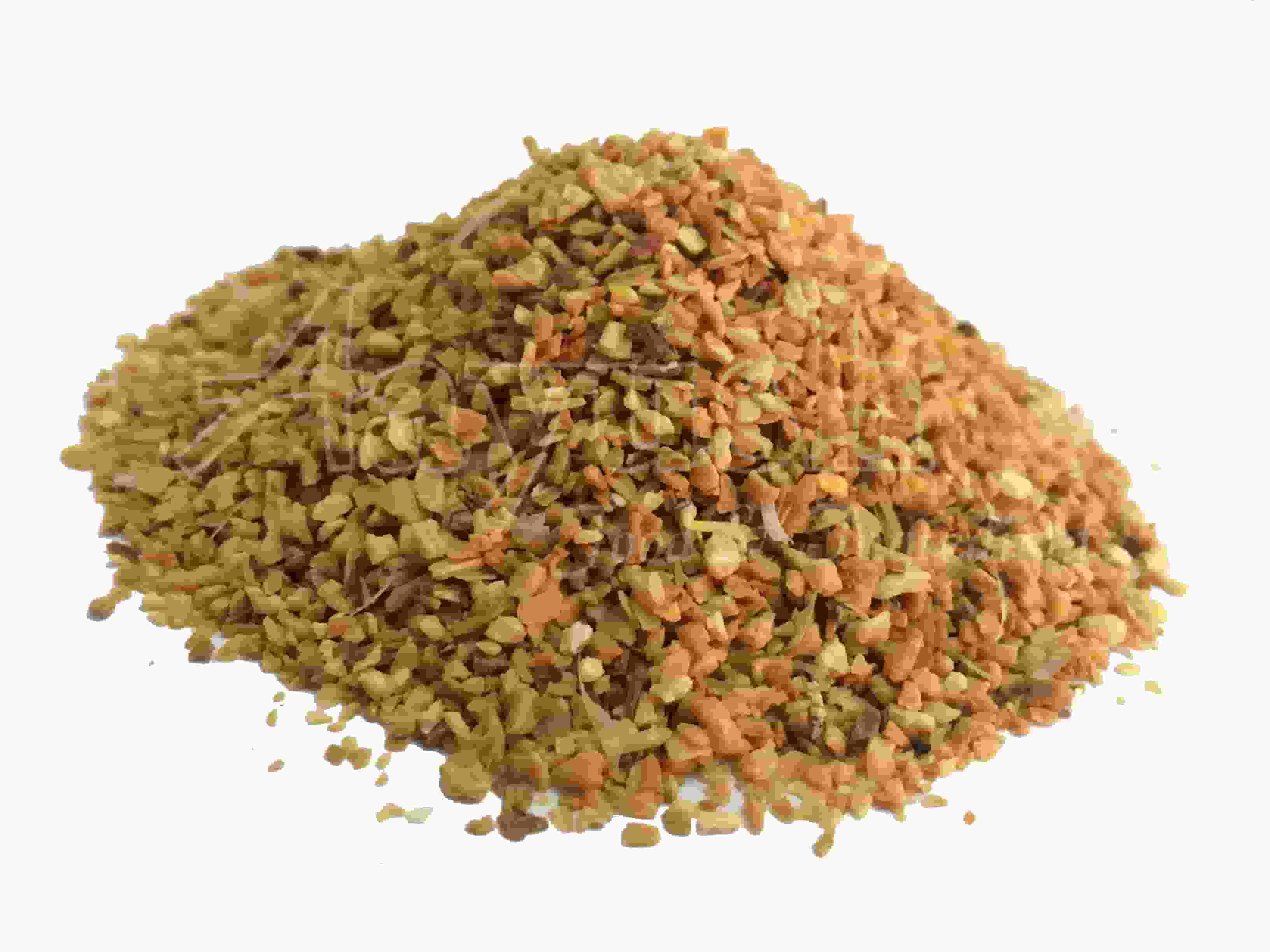 Our company engages in proffering Dehydrated Garlic Minced that is vastly used in salad dressings, soups, stews, Italian dishes, breads, bagels, stir-fry dishes, gravies, sauces, chili and tacos. Good source of protein and fiber, this minced garlic is easy to store and use as well.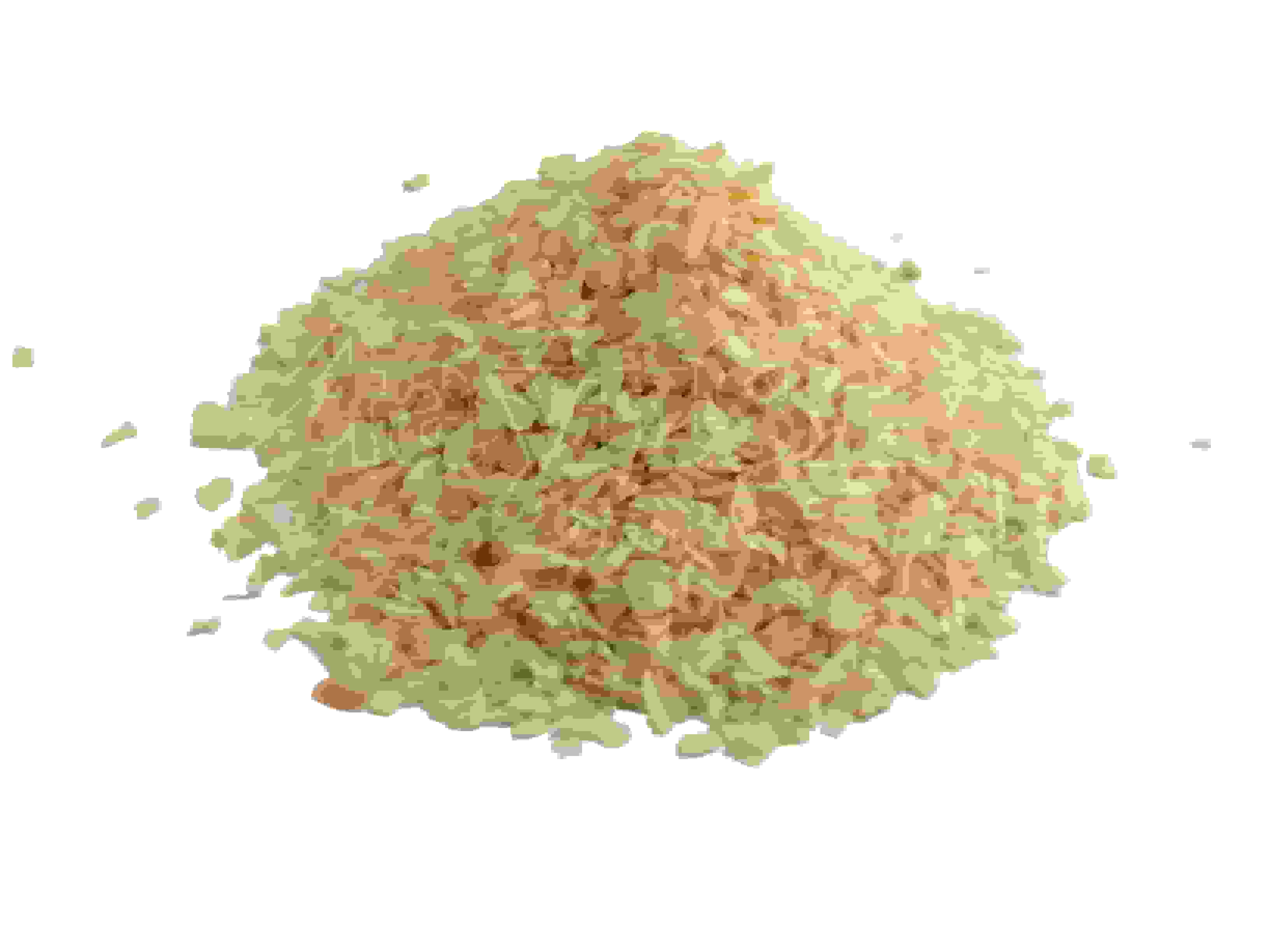 Our Dehydrated Minced Onion gives the real flavor of onion. Our Dehydrated White Onion Minced is highly used in soups, sauces, salad dressings etc.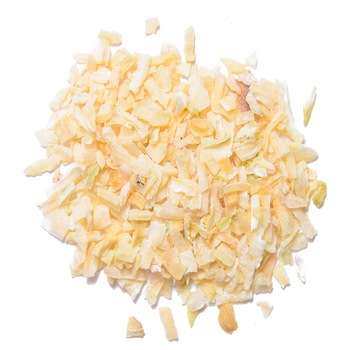 The provided chopped onion is tested against various quality parameters by our quality controllers to ensure its long shelf life. Our offered chopped onion can be availed by our precious clients from us at affordable price.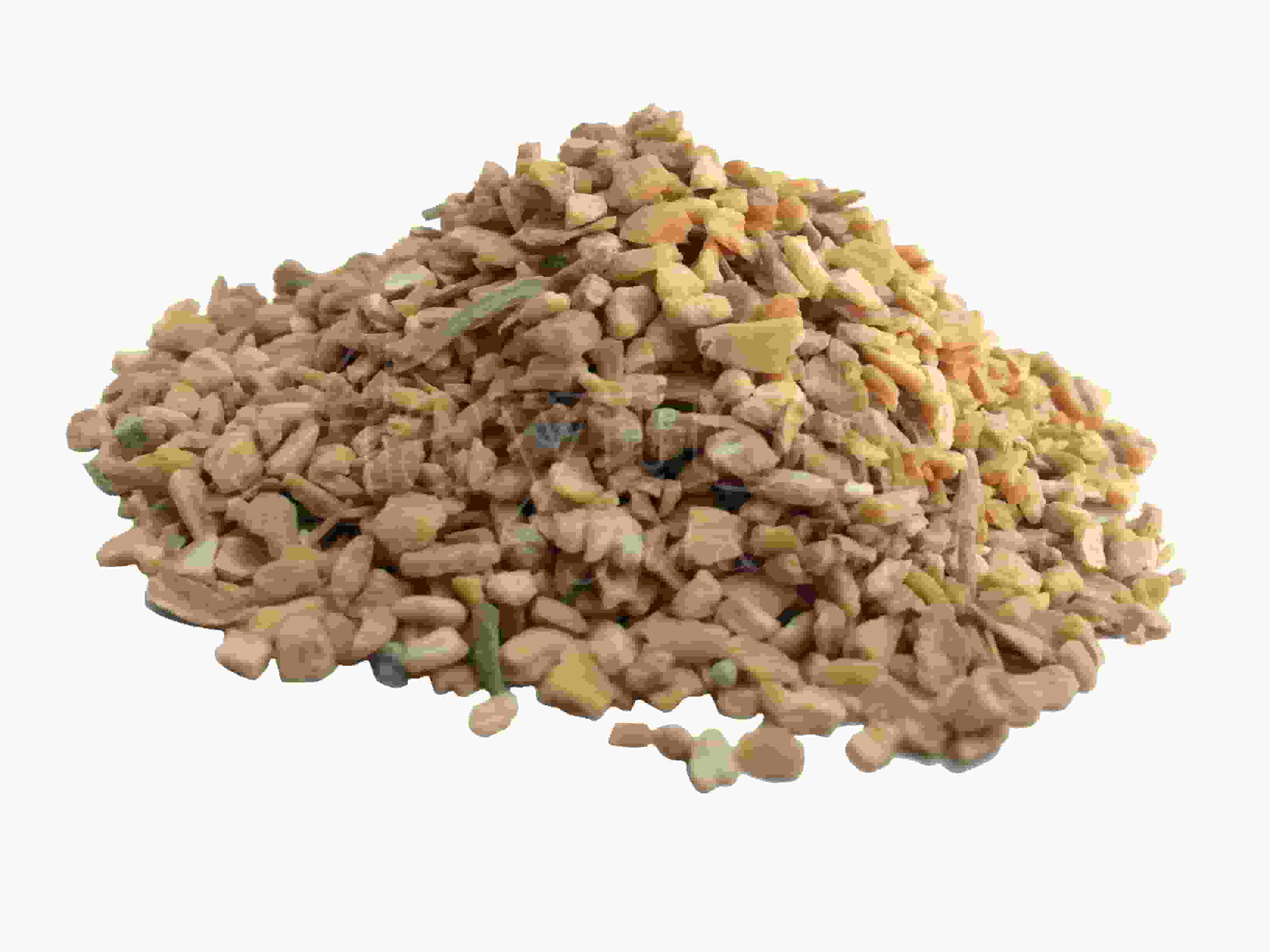 We are one of the noted manufacturers and traders of Dehydrated Chopped Garlic that has a strong smell and delicious taste. Because of the optimum nutritional and medicinal properties, the chopped garlic is vastly used in multiple food recipes. Finely chopped with the use of efficient tools.
Our Products offer longer shelf life and versatile uses, making them a healthy substitute to actual vegetables in different food and beverage applications.Our powders do not contain any synthetic additives and are also free from any harmful chemicals or substances. They are fully traceable and adhere to highest norms of Food Safety and Hygienic Conditions.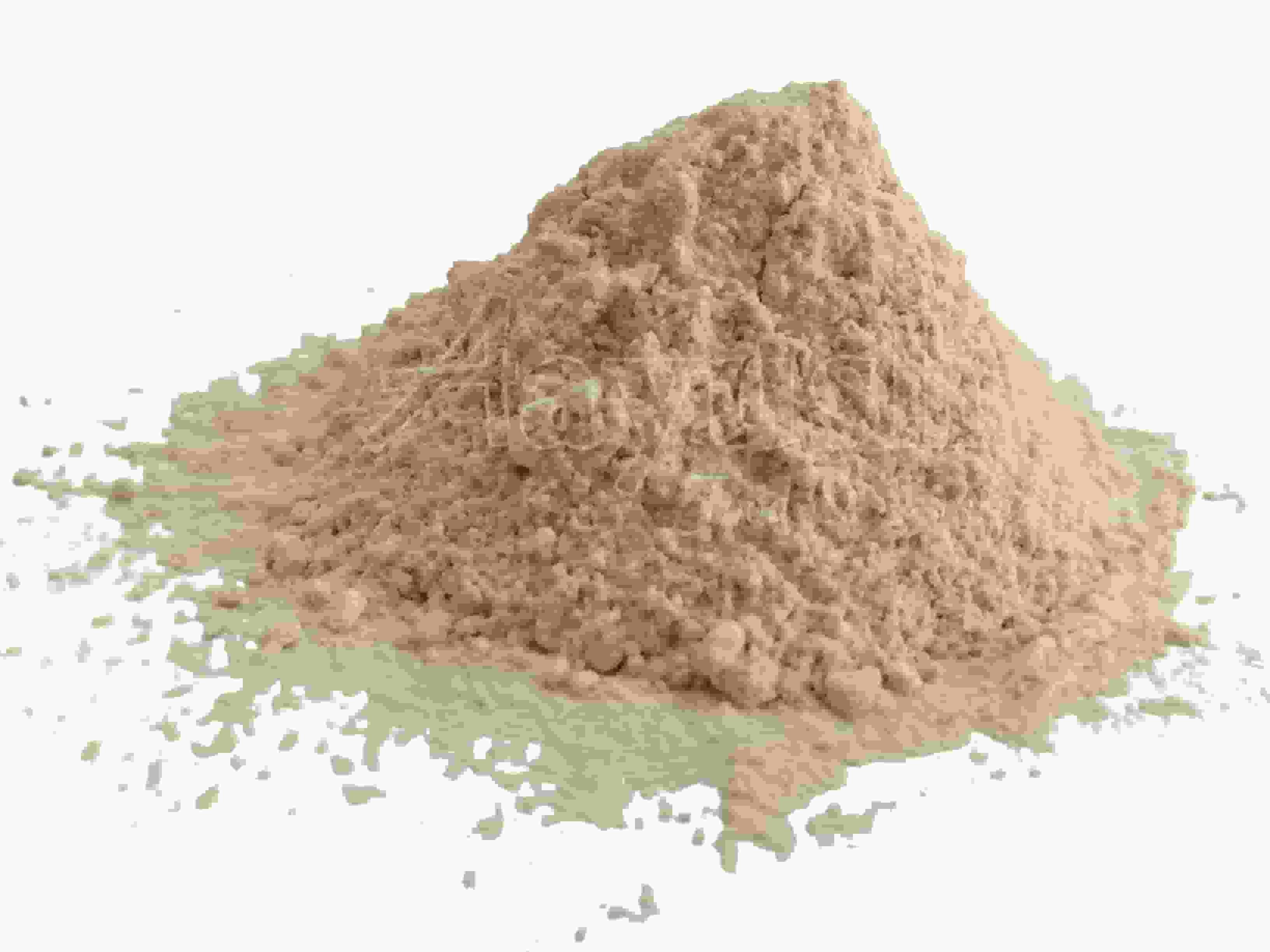 We are offering wide range of qualitative Dehydrated Garlic Powder for Restaurants, these are checked by our quality experts on various quality parameter before deliver them to client.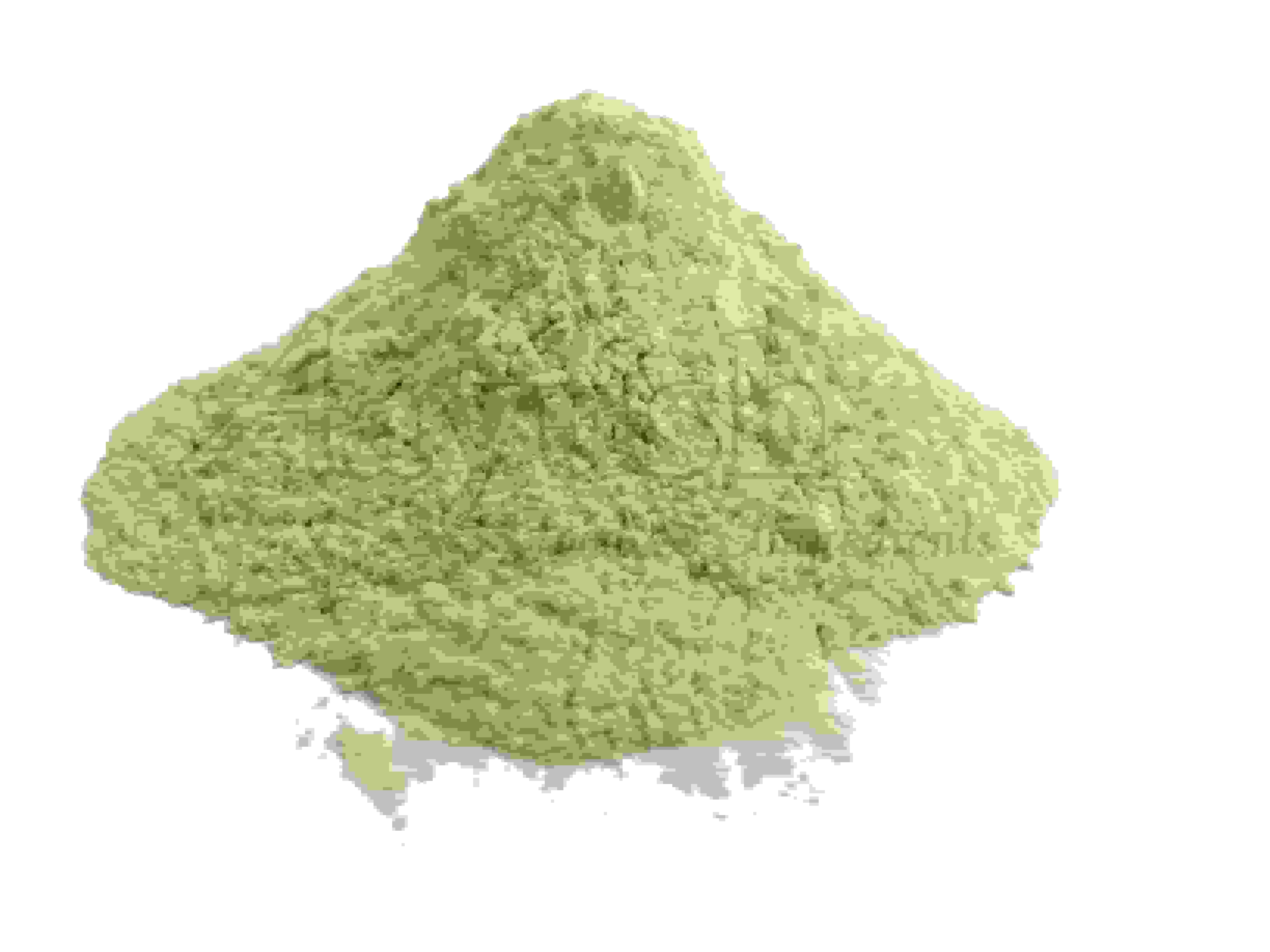 we are interested in providing the finest quality of Dehydrated Onion Powder. Dehydrated Onion Powder is largely used in varied food preparations.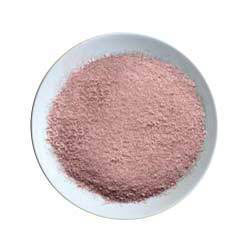 We are counted amongst reckoned names in the industry, committed towards manufacturing and supplying a wide gamut of Dehydrated Pink Onion Powder.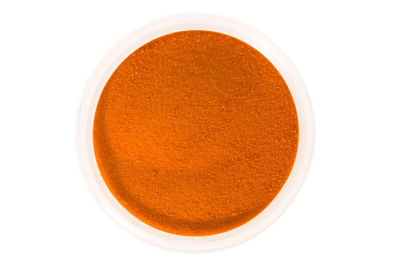 Our organically grown raw carrot powder makes it easy to get all the wonderful nutrition this root has to offer in a concentrated, easily digestible and convenient form.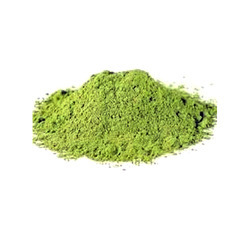 We are one of the prominent manufacturers and traders of Cabbage Powder. Free from contaminants, the offered powder contains vitamin A & C and minerals such as magnesium, calcium and potassium. Antioxidants in cabbage powder.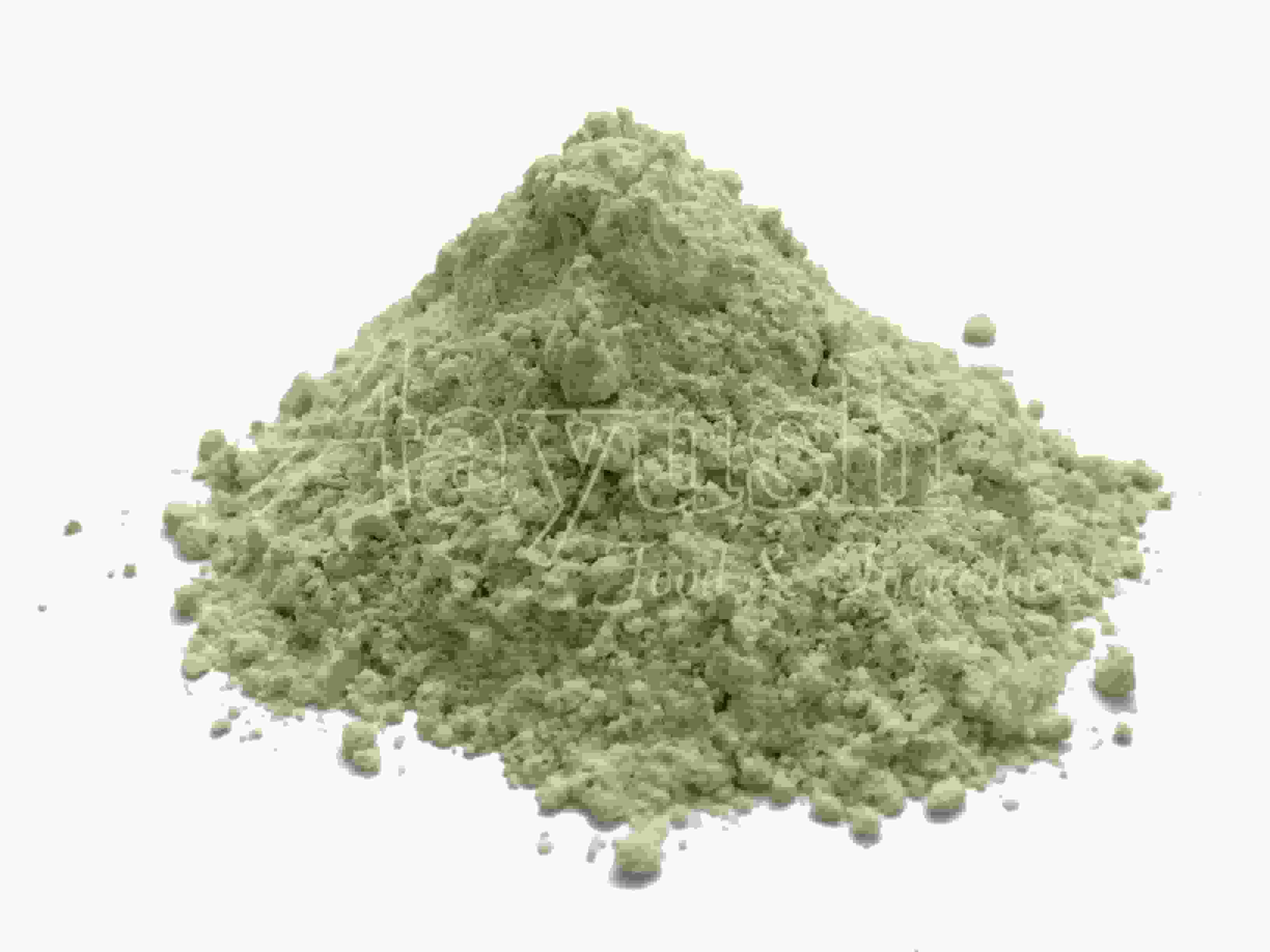 Our company is one of the preferred names of the business, to offer Potato Powder. Widely used in pizzas, samosa, cuisines, salad and soups, the offered powder is free from adulteration or added flavors.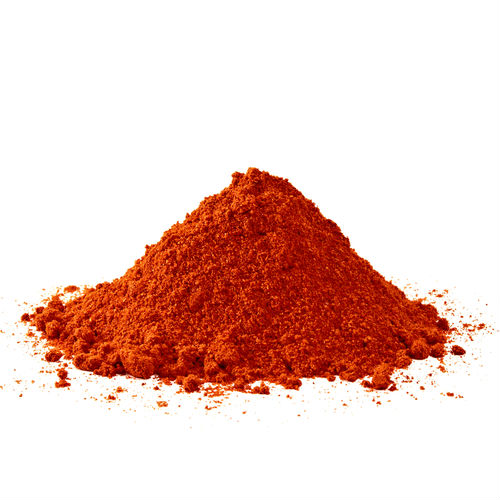 We are involved in offering a wide variety of high quality Dehydrated Capsicum Powder to our clients. We have employed highly advanced machines and equipment for dehydrating capsicums.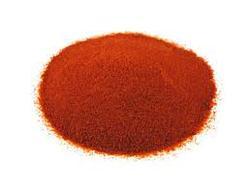 Enjoy the fresh taste of tomatoes year-round with our premium dehydrated tomato powder. Easy to use. Easy to store. That's why our customers keep coming back again and again for this kitchen staple! This naturally antioxidant rich tomato powder boasts high levels of vitamins A, C, and K,.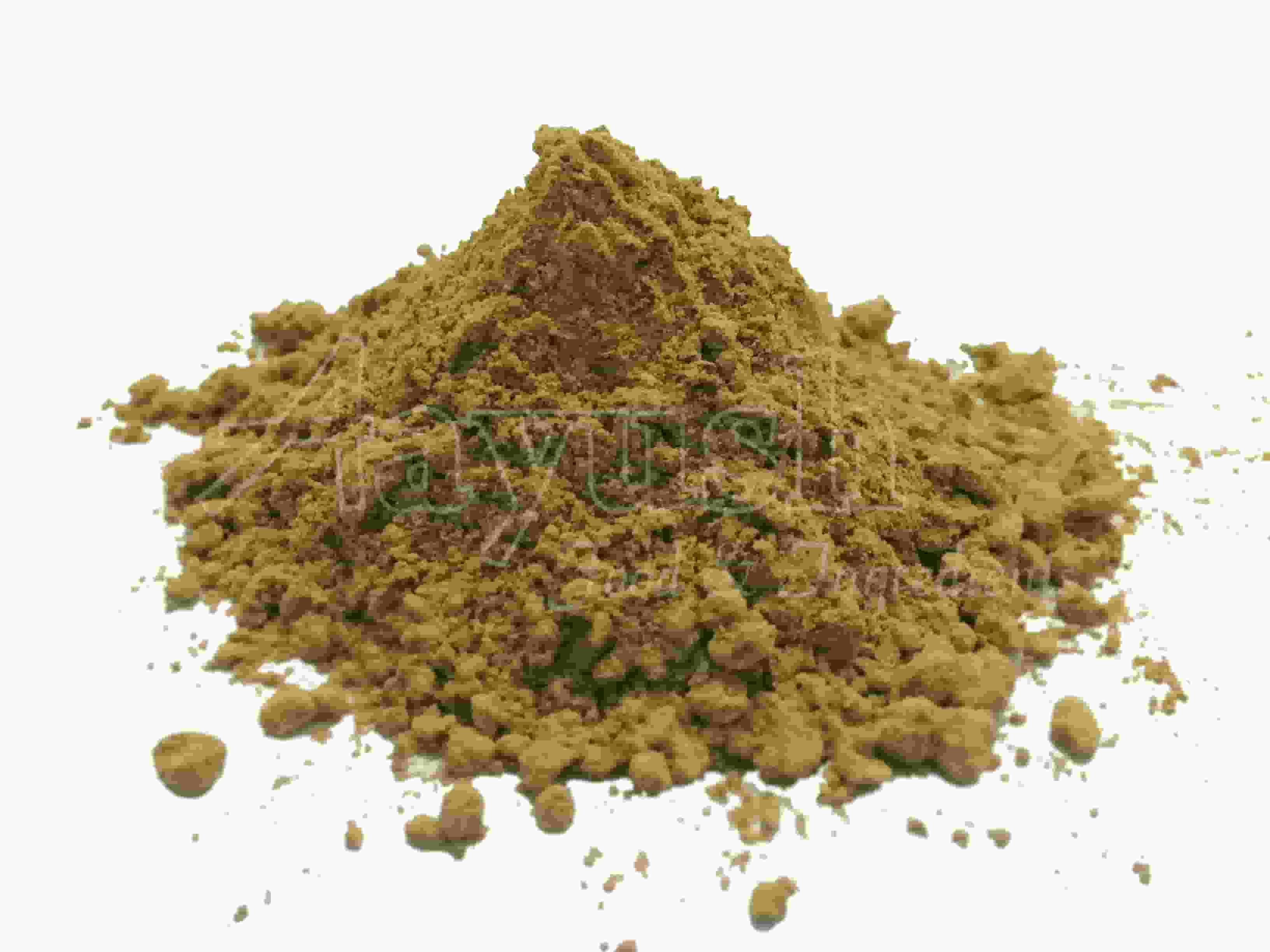 We are considered a reputed name manufacturing and trading Dehydrated Green Chilly Powder. Used in dry soups mixes, stuffing mixes, fast foods, sauces, food preparations and vegetable mixes.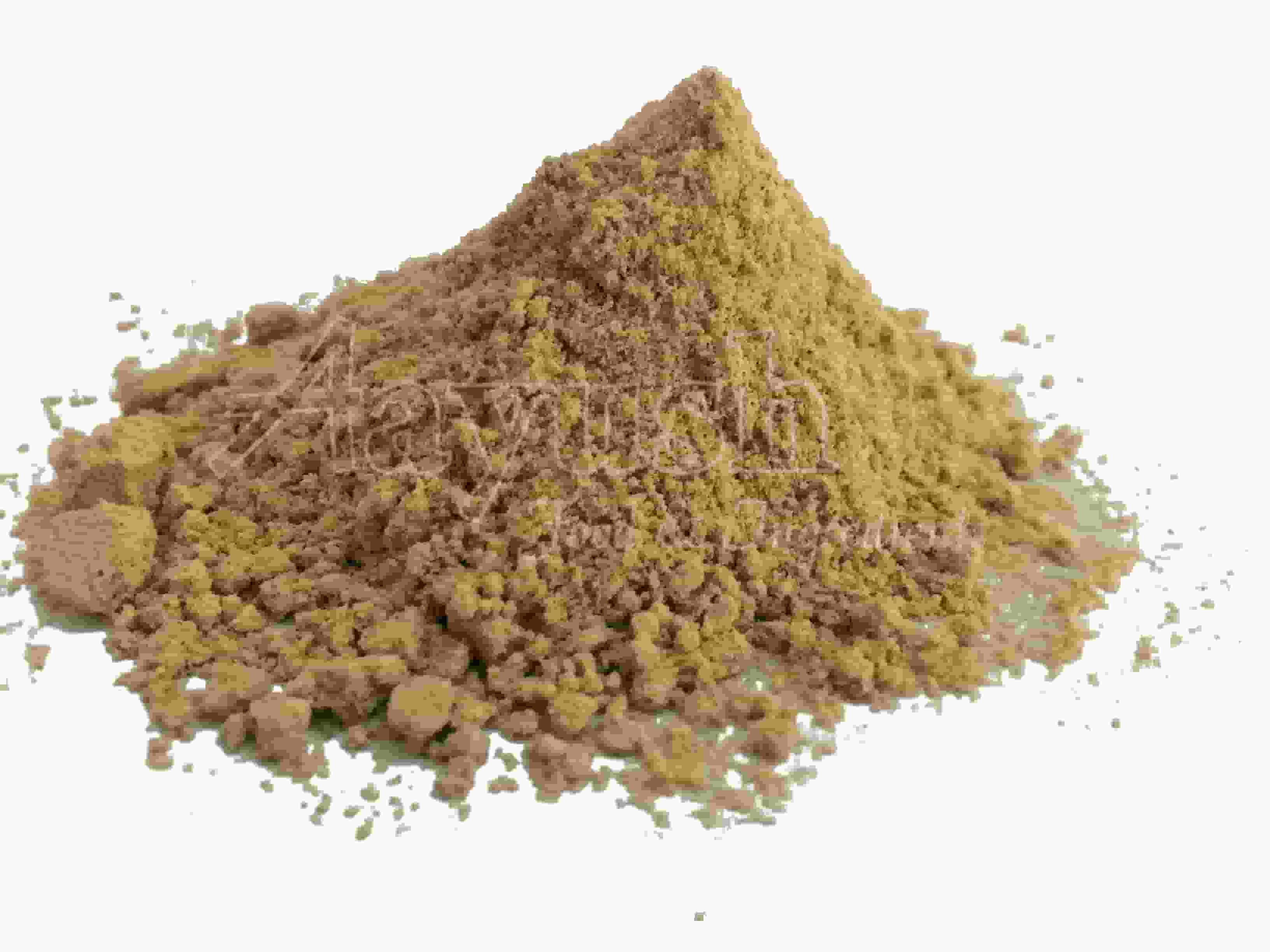 Dry Ginger Sonth is the powder of dried ginger root. In India, it is commonly used as a kitchen-spice, an ingredient of chutneys/foods/drinks and herbalteas.
Dehydrated Beetroot Powder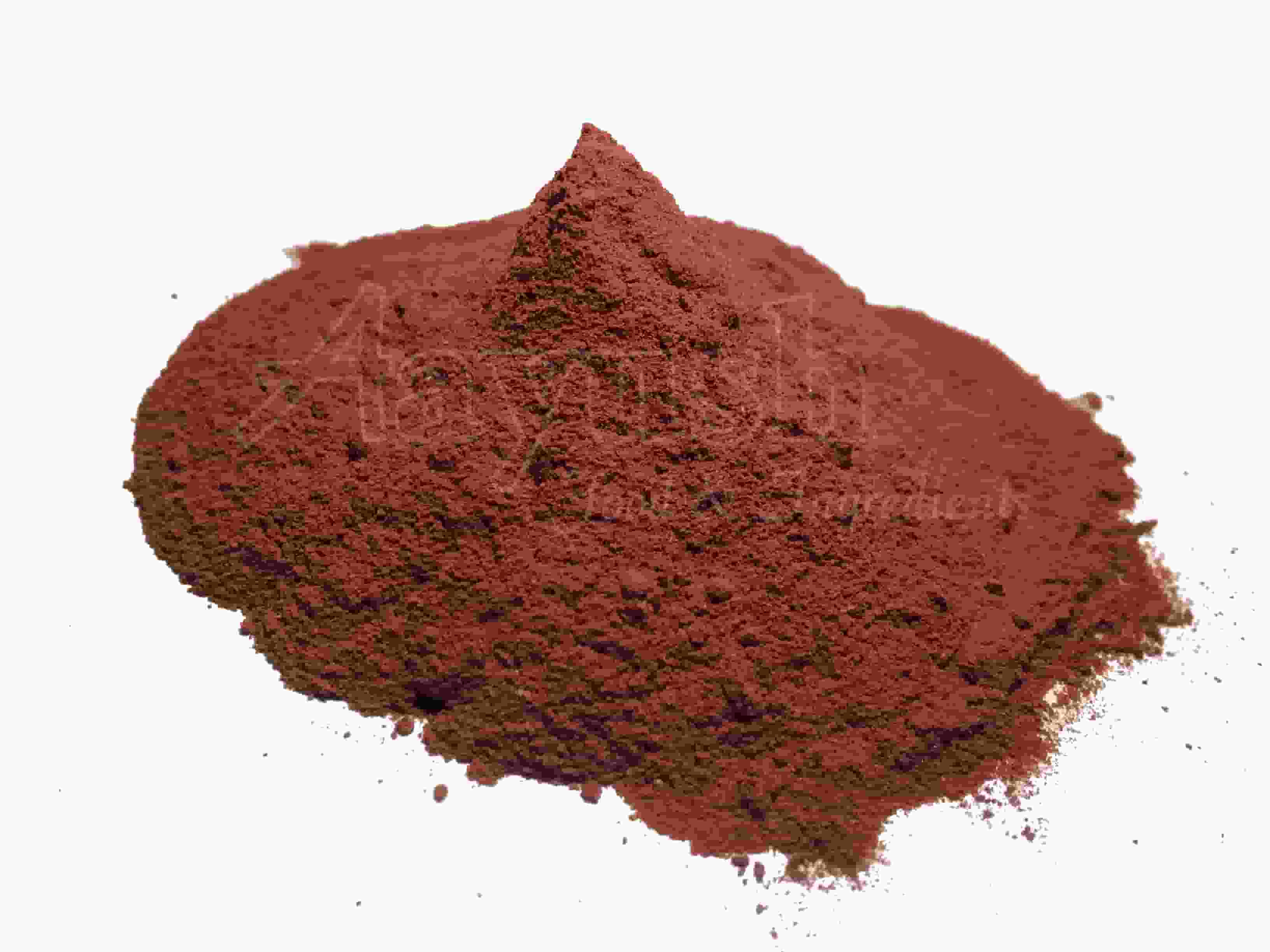 Organic Beetroot Powder is believed to help improve physical performance due to its stamina enhancing nitrate properties as they help improve blood flow and circulation. Beetroot is a great source of potassium & fibre which are important for regulating body fluids.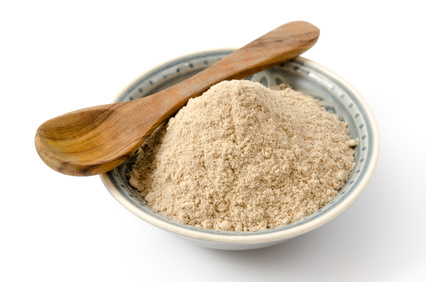 We offer wide range of Amchur Powder. The amchur Powder is prepared by Grinding Peeled Clean and dried raw mango slices.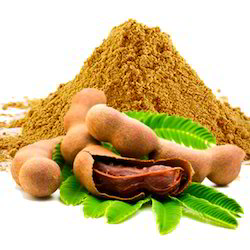 Tamarind Powder offered is processed using premium quality tamarind sourced from reliable vendors. Coming with high anti-oxidant and anti-inflammatory properties.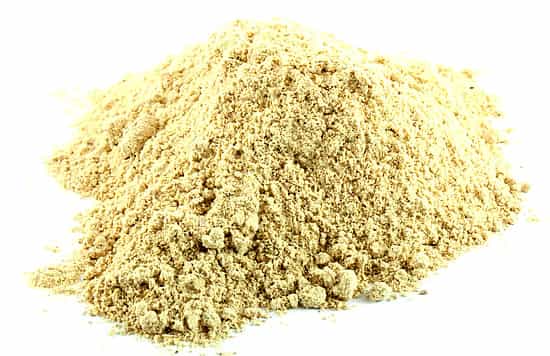 We are the leading manufacturer and exporter of the high quality Amla Churna. Amla is a good rejuvenating agent.
Aayush Vegetable stock cubes are a perfect way to complement any dish and an excellent choice in preparing quality soups, liquid stocks, stir fries, casseroles, sauces and any other home cooked dish.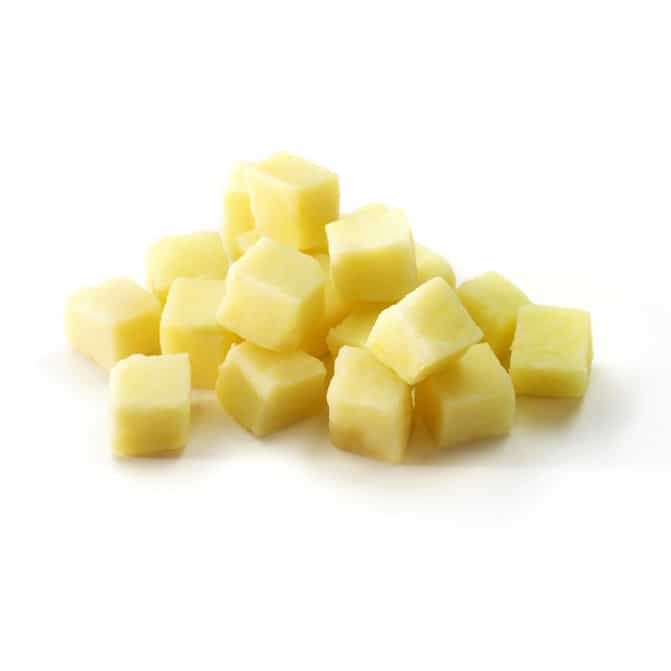 We are offering Dehydrated Potato Cubes that are exclusively used in manufacturing of instant vegetable noodles, soups, snacks and different kinds of fast food.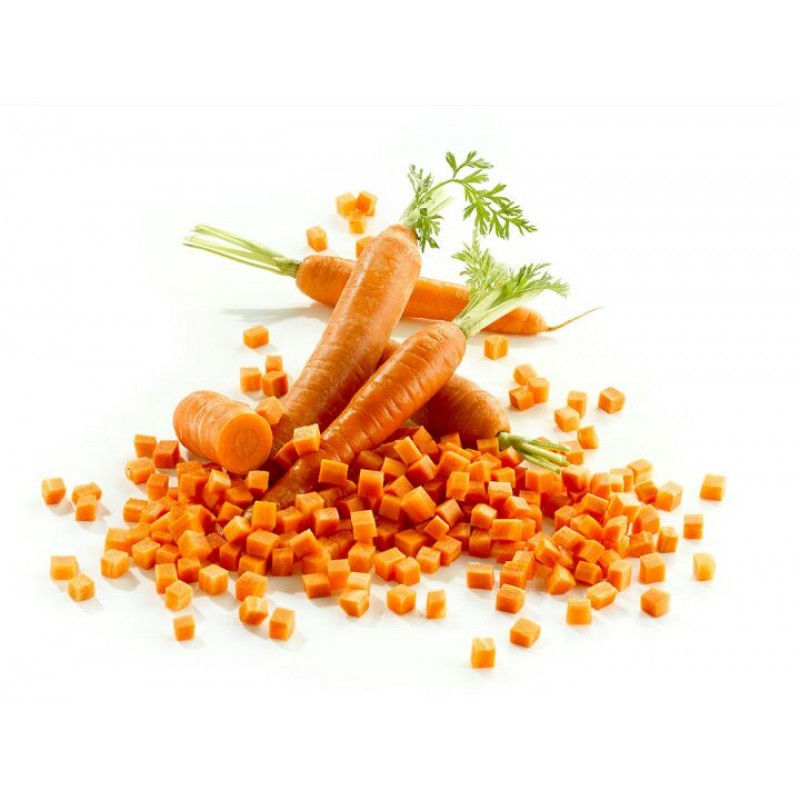 We offer Carrot Cubes that are available at the clients doorsteps in accordance with their needs. Our dehydrated foods are sought after all over the world and include other products such as garlic flakes and onion mesh. Clients can avail our handy and convenient products at cost-effective prices and use these in the off-season.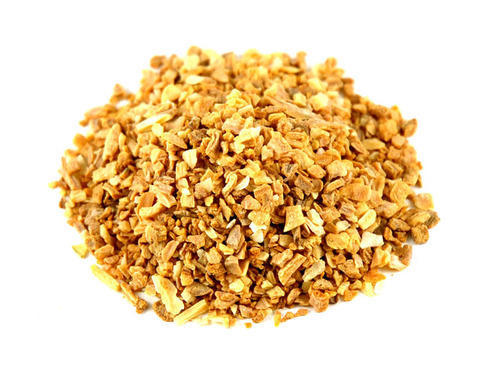 Leading Manufacturer of dehydrated cabbage cubes, cabbage cubes, carrots cubes, dehydrated capsicum cubes, dehydrated ginger cubes and dehydrated potato cubes from TamilNadu.
Our Gravy Granules have been bringing families together over home-cooked meals for generations. Versatile vegetable gravy for all occasions – from vegetarian sausages and mash to homemade pie.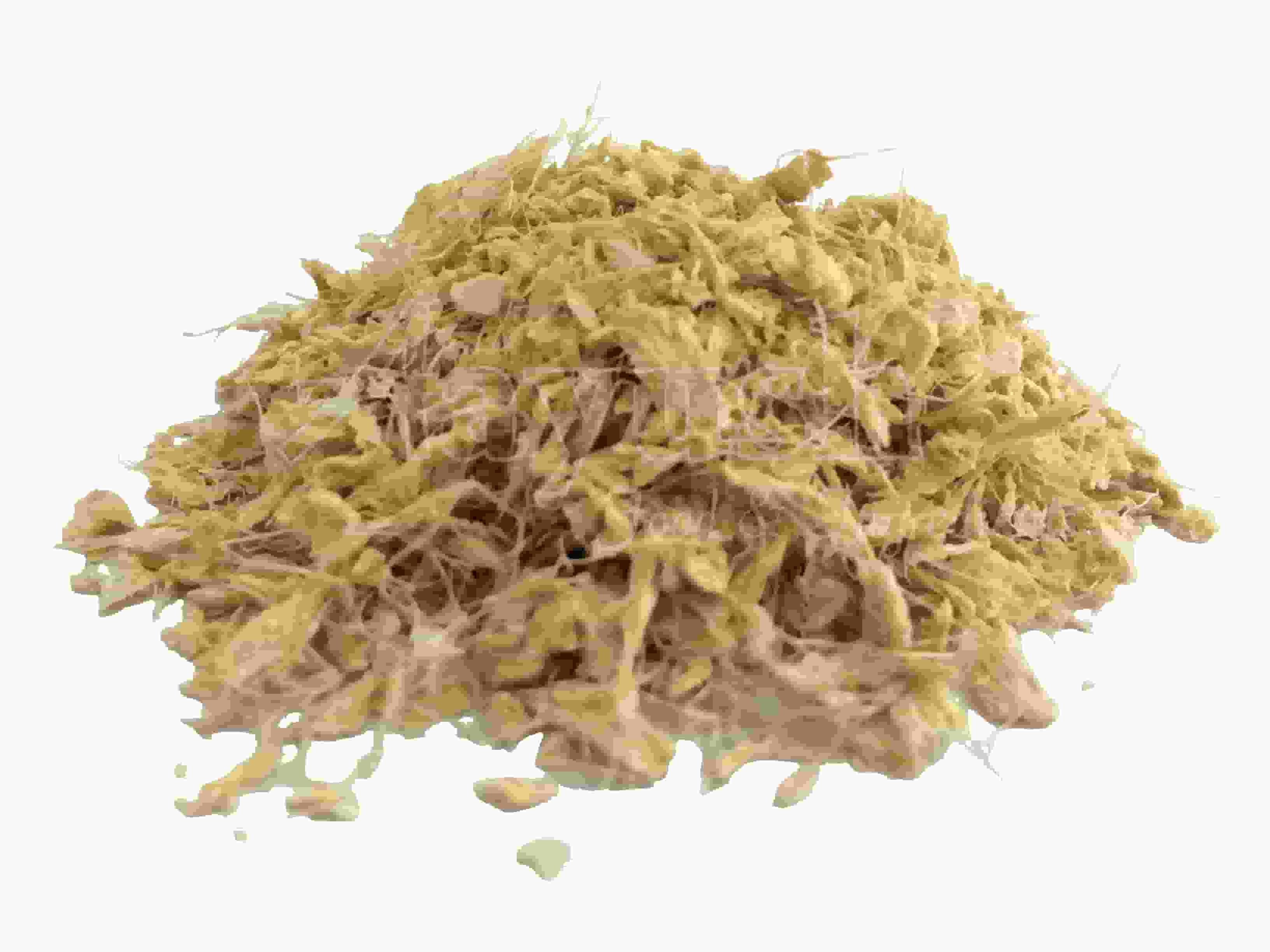 Available with us is a huge gamut of Ginger granules that is easily obtained from us at an economical rates. We make sure these are in accordance to the industry standards and are processed under hygienic conditions.
Being one of the eminent names of the business, we bring forth Dried Garlic Granules. Free from preservatives, the offered garlic granules are quite suitable for making garlic breads and can be added in burgers.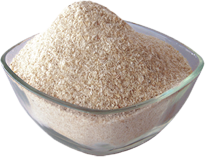 Our customers can avail from us Dehydrated Onion Granules. This powder is free flowing, therefore, it is packed in moisture-free packets.
Copyright © Aayush Food Products. All rights reserved